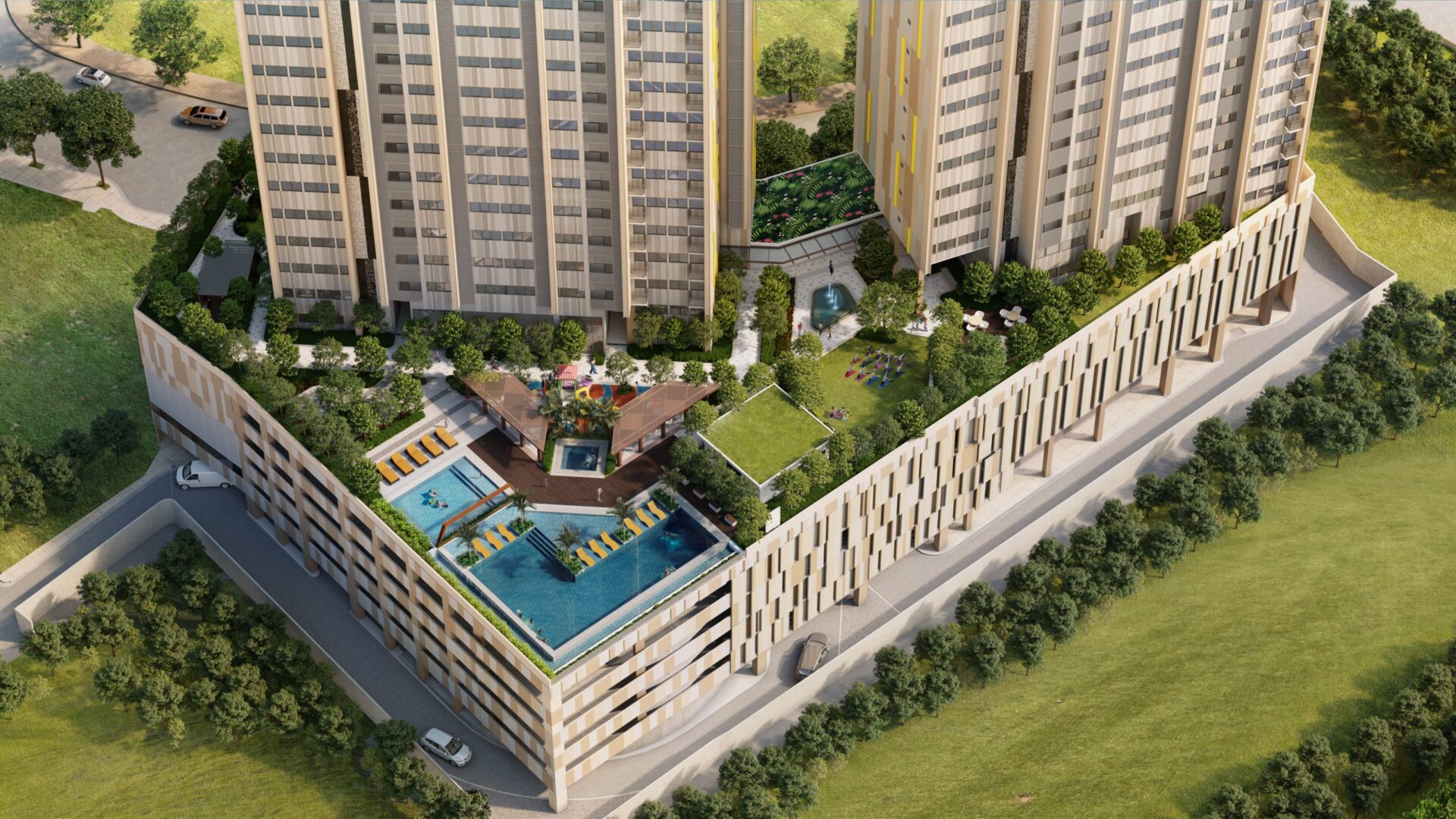 Get ready to be inspired by Megaworld's residential development in ArcoVia City, the ArcoVia Palazzo. Located along C-5 Road in Pasig City, ArcoVia Palazzo is a family-centric residential community that is set to transform the skyline of the 12.3-hectare ArcoVia City township.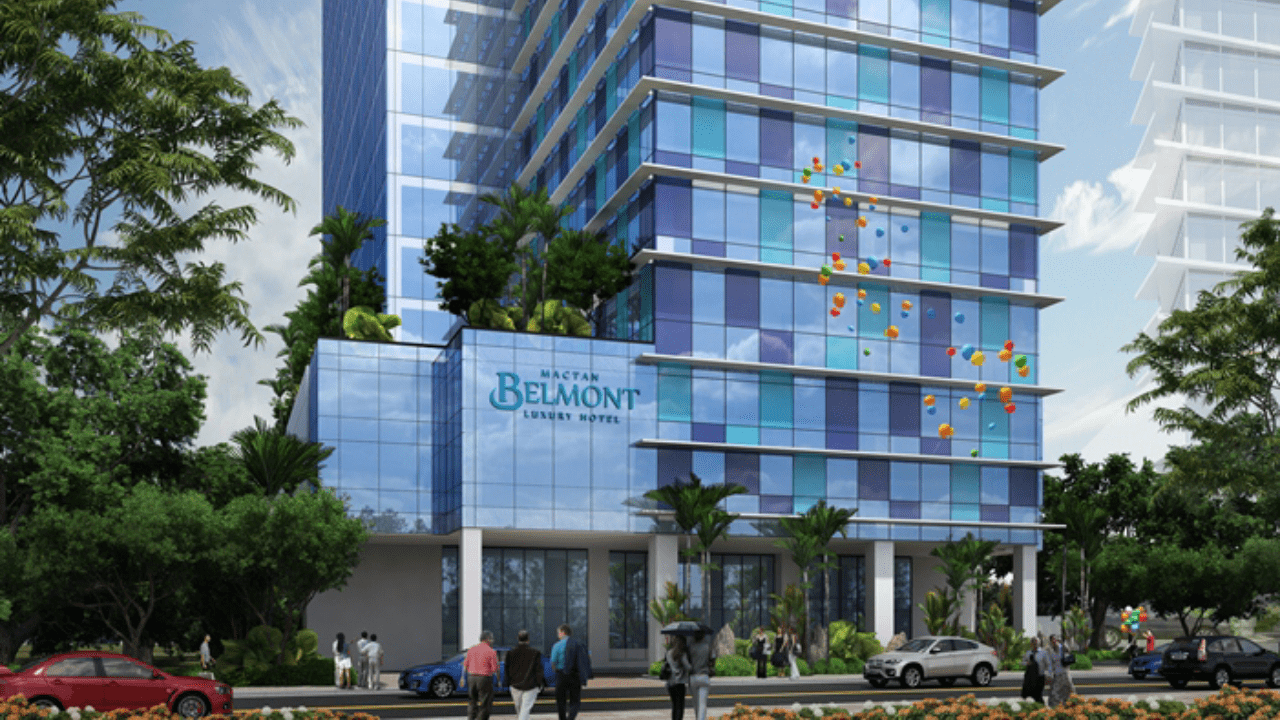 Within the growing, living and vibrant communities of the 30-hectare Mactan Newtown is one of Megaworld's prestigious condotels which is Belmont Hotel Mactan. Your dream of a worry-free investment starts here.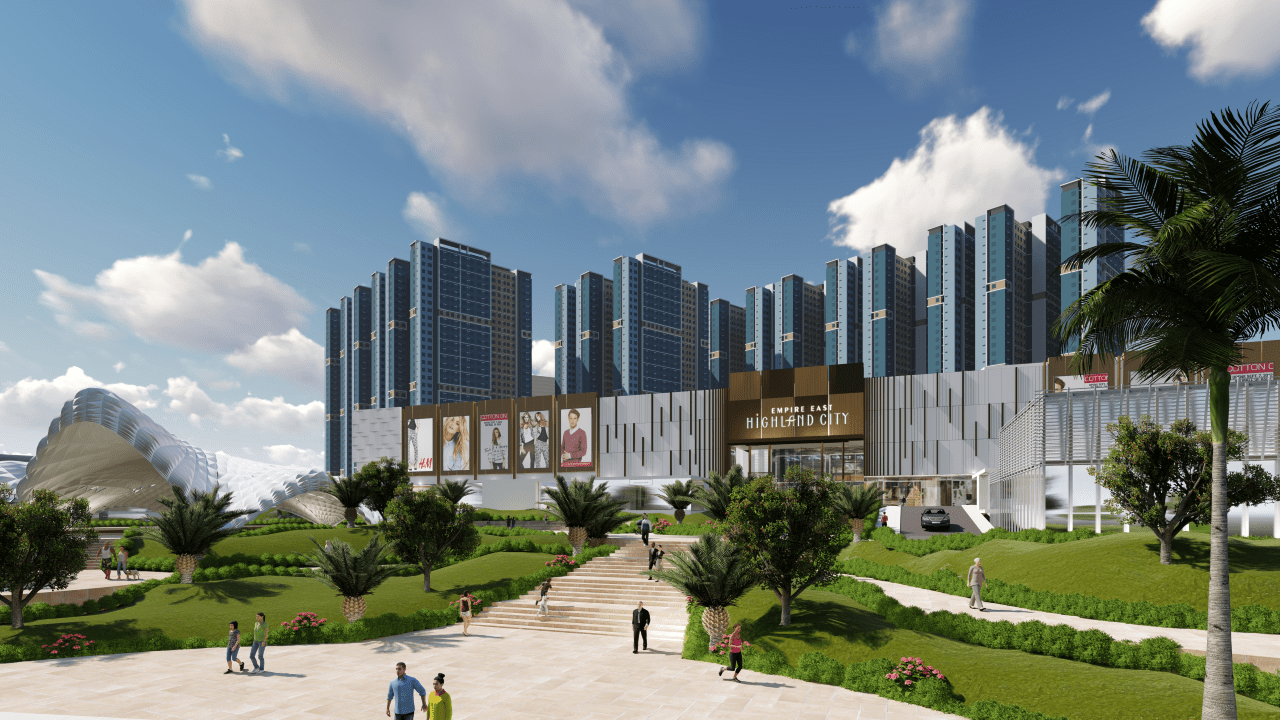 Empire East Highland City is the country's first-ever elevated city, rising six meters from the ground. Megaworld, together with its subsidiary Empire East, envisioned the P20 billion township to be environmentally safe and aesthetically pleasing.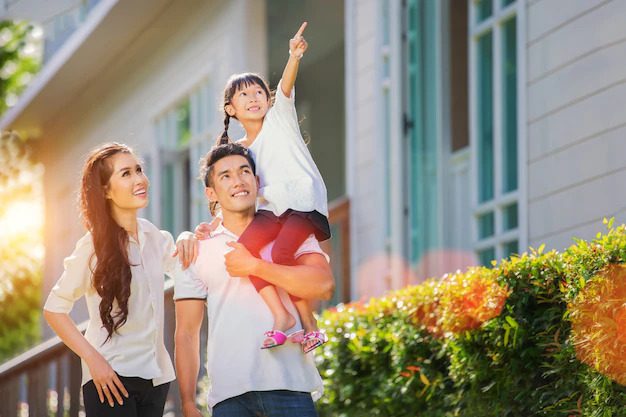 Investment
Megaworld International Condominiums are Perfect for Foreigners Who Retire in the Philippines with a Special Resident Retiree's Visa (SRRV)
Do you know that foreigners can retire in the Philippines with a Special Resident Retiree's Visa (SRRV) where they can also own Megaworld International condominiums?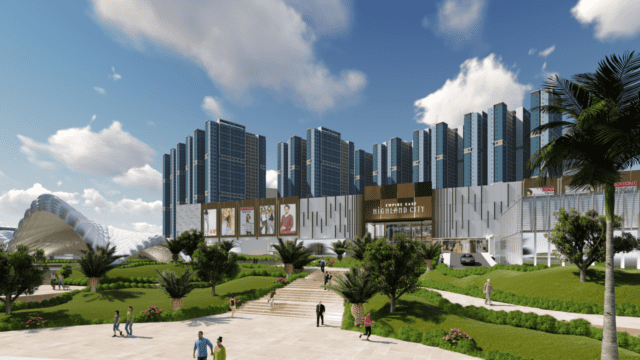 Investment
Looking for a condo for sale in the Philippines? Here are three reasons why you should choose Cainta, Rizal for your next property investment
Finding a perfect balance between city life and province breeze? This condo for sale in the Philippines might be the perfect match for you!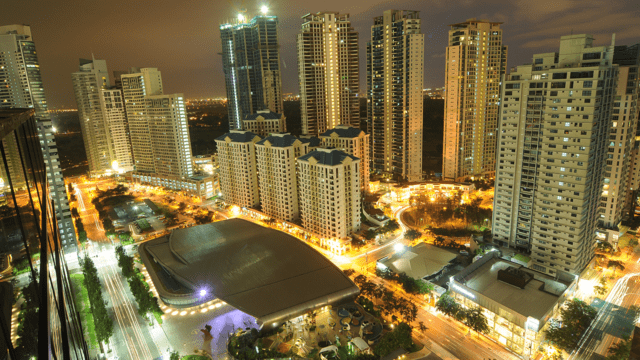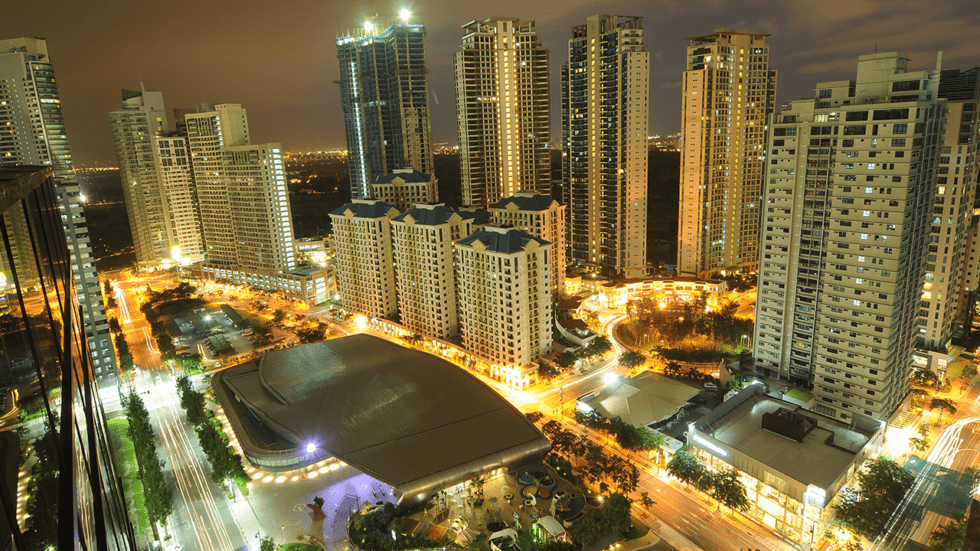 Investment
Invest Wisely in a Megaworld Condo for Sale in BGC Philippines
Looking to invest wisely? You can bet on a Megaworld condo for sale in BGC Philippines. Check out this property listing of Megaworld, among the biggest and most trusted property developers in the Philippines.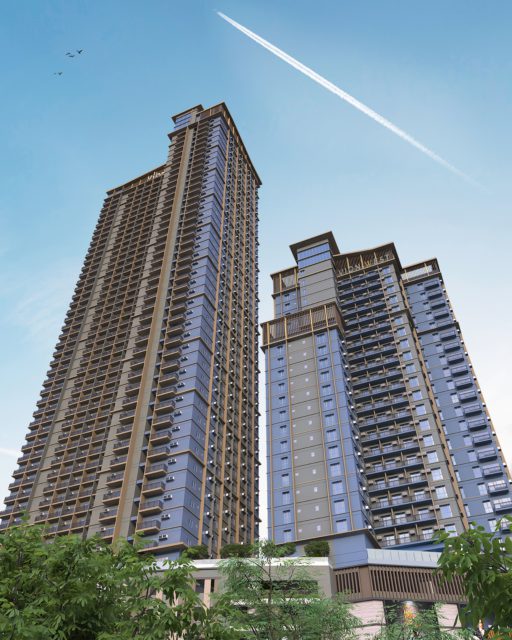 Investment
Want the Best of City Living? Find a Condominium for Sale in the Philippines
Buying a condominium for sale in the Philippines can be the start of your city-living adventure. Discover Megaworld properties in the heart of the Philippines' best cities.