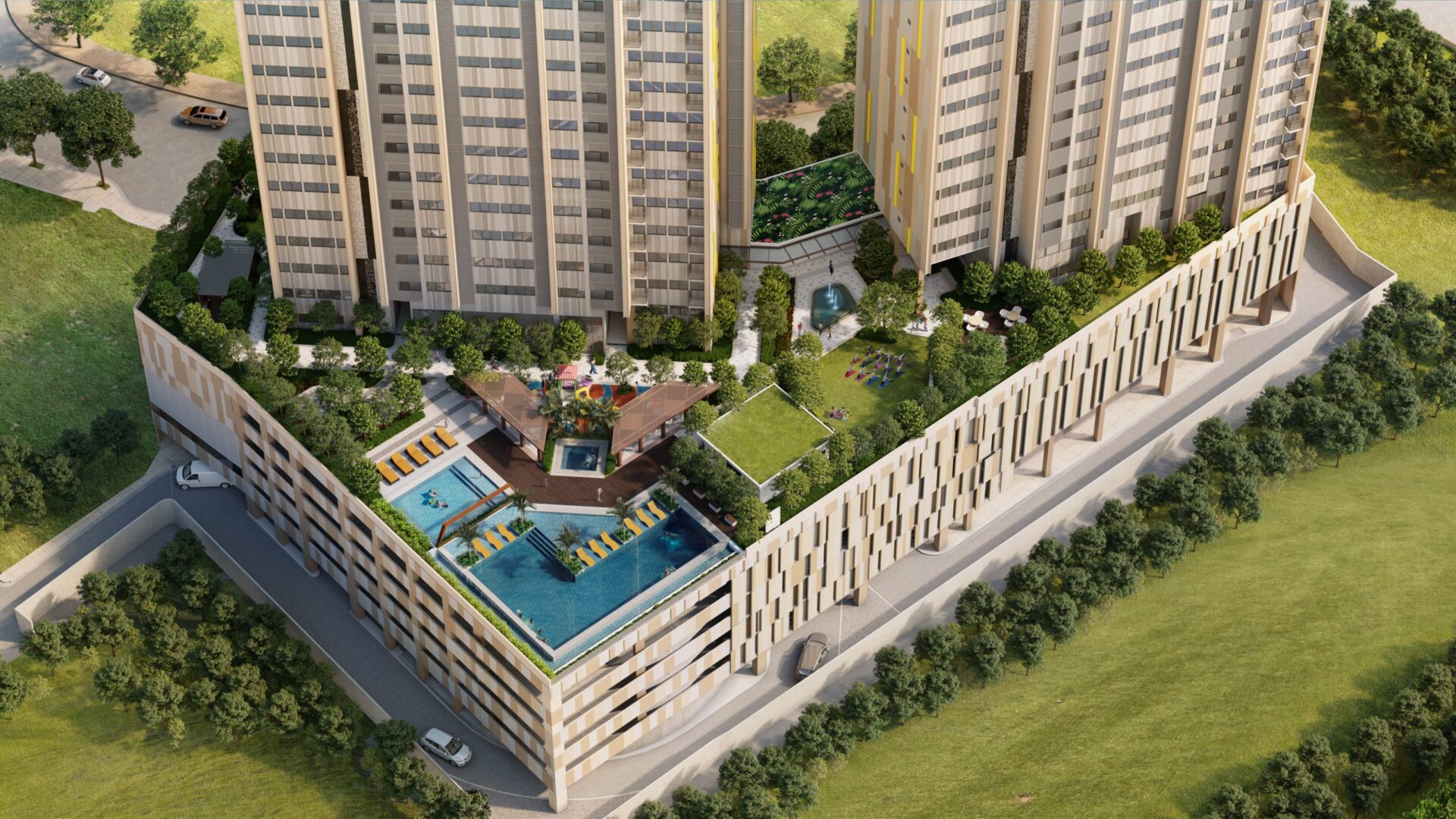 Get ready to be inspired by Megaworld's residential development in ArcoVia City, the ArcoVia Palazzo. Located along C-5 Road in Pasig City, ArcoVia Palazzo is a family-centric residential community that is set to transform the skyline of the 12.3-hectare ArcoVia City township.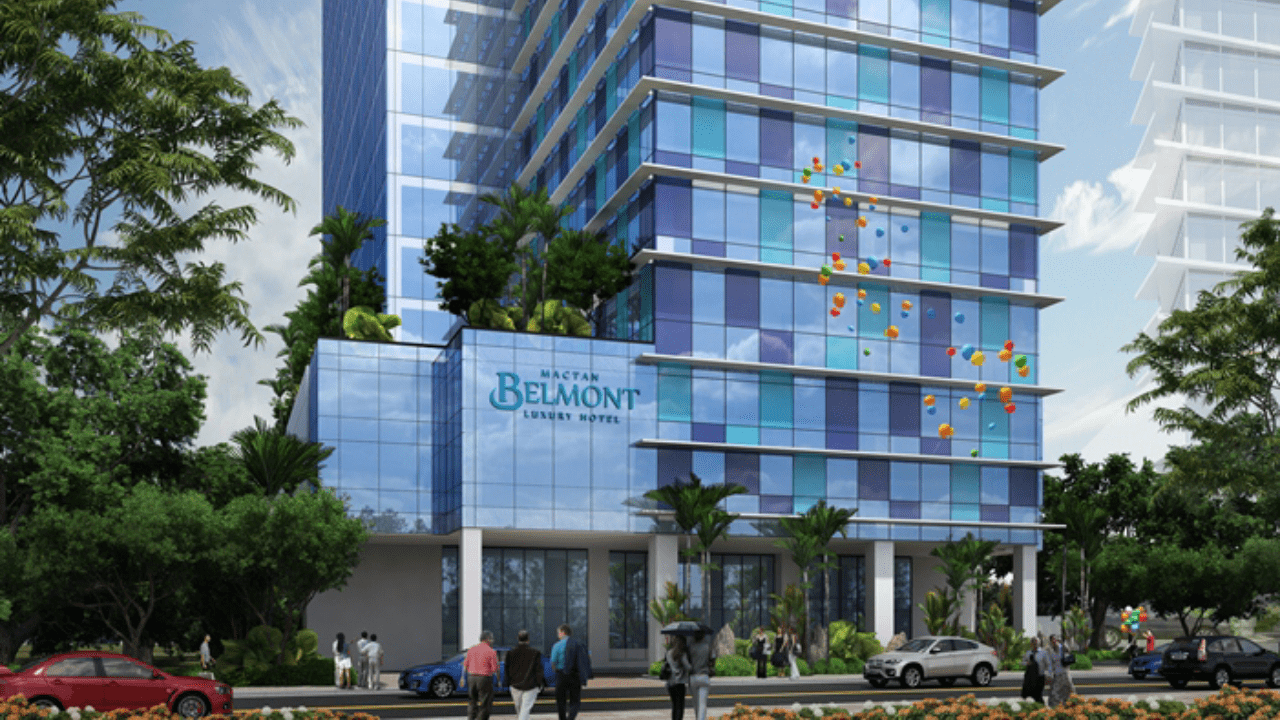 Within the growing, living and vibrant communities of the 30-hectare Mactan Newtown is one of Megaworld's prestigious condotels which is Belmont Hotel Mactan. Your dream of a worry-free investment starts here.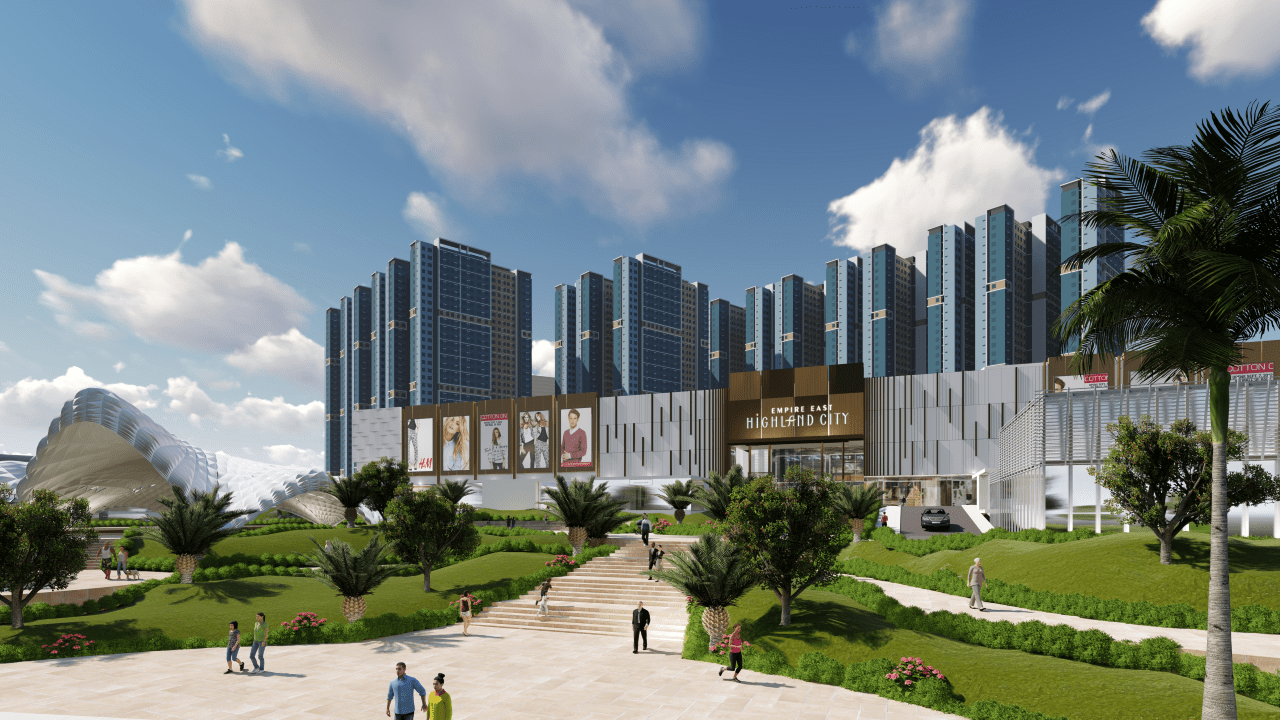 Empire East Highland City is the country's first-ever elevated city, rising six meters from the ground. Megaworld, together with its subsidiary Empire East, envisioned the P20 billion township to be environmentally safe and aesthetically pleasing.