ArcoVia Palazzo
Get ready to be inspired by Megaworld's residential development in ArcoVia City, the ArcoVia Palazzo. Located along C-5 Road in Pasig City, ArcoVia Palazzo is a family-centric residential community that is set to transform the skyline of the 12.3-hectare ArcoVia City township.
The expansive ArcoVia Palazzo will be composed of two residential towers: the Altea Tower and Benissa Tower. The ArcoVia Palazzo will offer a wide variety of residential units ranging from studio with or without balcony; one-bedroom with or without balcony; two-bedroom with balcony; and three-bedroom with balcony.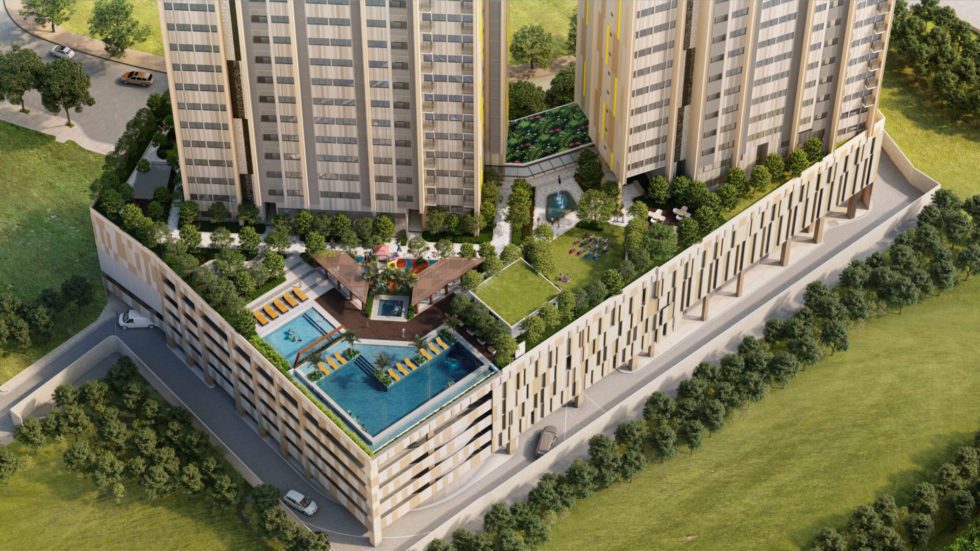 Project Details

Developer
Megaworld Corporation

Type
Residential Condominiums

Turnover Date
To be announced

DHSUD LS No.
To be announced
Location
ArcoVia City, C-5 Road, Pasig