Start building your career with us!
Megaworld Corporation is the Philippines' largest and pioneering township developer.
Megaworld International, the exclusive global marketing of Megaworld, brings world-class investment opportunities closer and more at reach to Filipinos in over 60 countries worldwide.
The International Property Ambassador is a sales executive post that is generously compensated on a commission basis. This post is available to anyone who is a good fit to represent Megaworld to the global stage, be it a full-time or a part-time commitment. As an International Property Ambassador, you will have vast opportunities to build and expand your network by taking advantage of our C.R.E.A.T.E. benefit.
Relish these amazing benefits by being a part of our ever-growing team!
Click the Sign Up button and start building your career!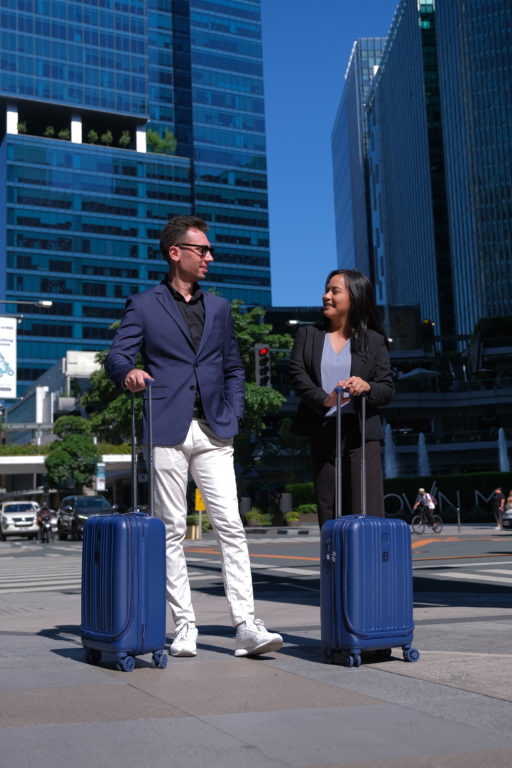 Be part of our growing family!
We are currently looking for International Property Ambassadors who will represent Megaworld Corporation and its subsidiaries to the world!
Four Developers, One Accreditation.