Looking for a condo for sale in the Philippines? Here are three reasons why you should choose Cainta, Rizal for your next property investment
Finding a perfect balance between city life and province breeze? This condo for sale in the Philippines might be the perfect match for you!
Finding the right property investment is not an easy feat and there are so many factors we should consider carefully before buying. Luckily, looking for a condo for sale in the Philippines is a lot easier nowadays; especially when you trust an expert partner in real estate.
Important things to consider
Do I…
prefer to be close to the city or province?
have to drive to work very often?
need to be close to specific establishments or institutions?
Having a firm answer to these questions will help you filter the options you have. This will eventually land you on the residential development that suits your needs best.
Cainta is a rising municipality in the East
The location you choose for your condominium is one of the ultimate make-or-breaks in your real estate journey. Depending on your lifestyle choices, making sure that the area is progressing will save you from a lot of hassles and future problems. 
Here's a tip: When doing your property research on a condo for sale in the Philippines, make sure to consider Cainta in Rizal.
Cainta is a municipality in Rizal, just an hour away from Metro Manila. During the previous years, the area has seen a fierce rise in its urban scene. In 2022, the Department of Trade and Industry ranked Cainta as the third-best municipality in terms of economic dynamism, government efficiency, infrastructure, and resiliency.
3 Reasons to invest in Cainta, Rizal
Aside from its strong economic prowess, its beautiful culture, nature, and tradition gather a lot of attention. Residential developments, rising opportunities, and limitless getaway attractions can be found left and right in the area. This makes Cainta an optimal property investment location, especially when you are searching for a condo for sale in the Philippines.
1. Modern residential developments in rich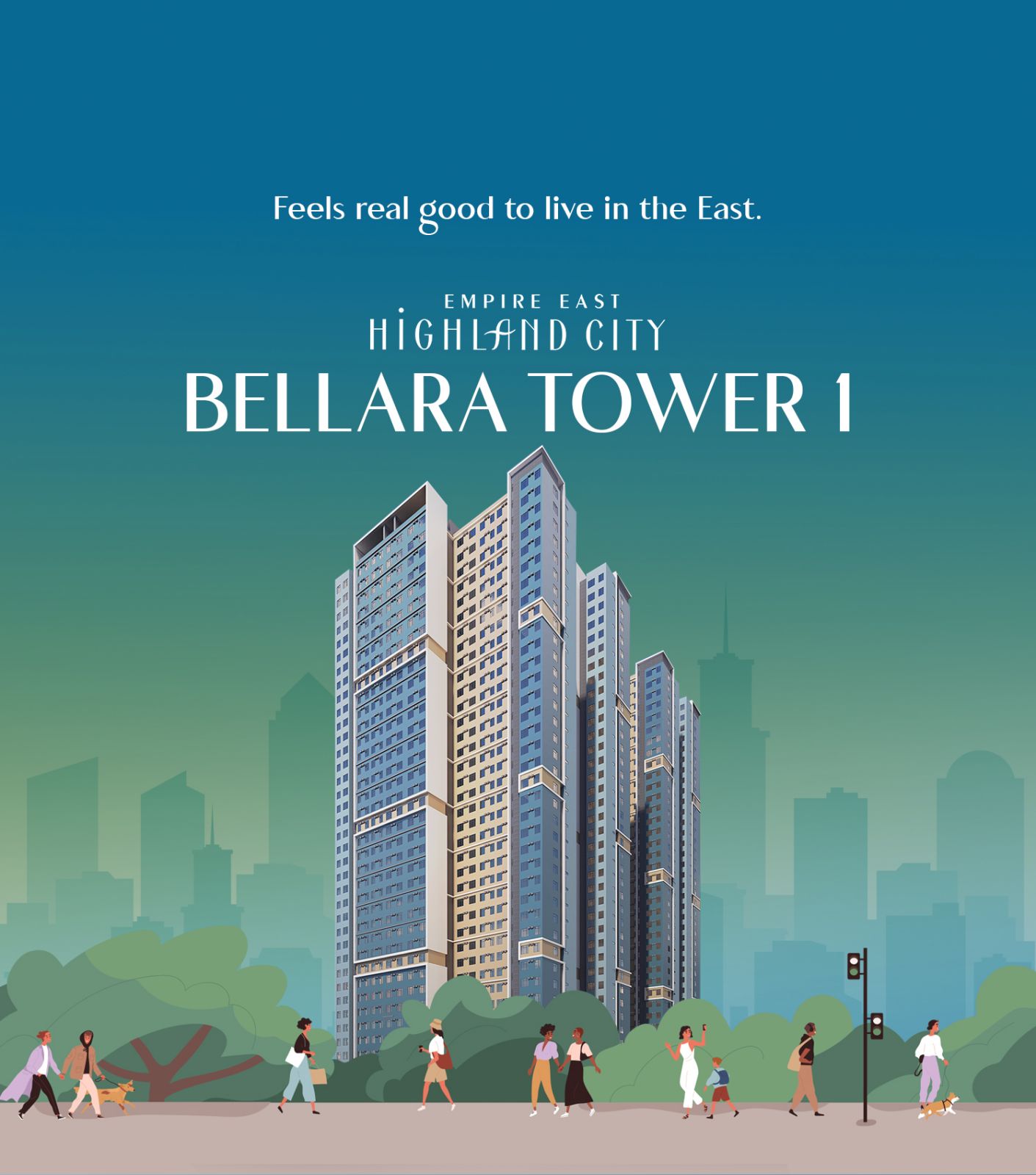 If you can't decide whether to live in the city or the countryside, here's the good news for you: You can choose both! Megaworld's new residential development Bellara Tower is living the best of both worlds within the 24-hectare Empire East Highland City in Cainta. This condo for sale in the Philippines offers majestic views of the natural Antipolo slopes and the vast skyline of Metro Manila. 
Due to its location within a township, the convenient live-work-play-learn-shop is easily accessible, all the while being near natural destinations. The high-rise Bellara Tower has 35 floors and a low-density population, befitting the peaceful and quiet environment of Cainta.
2. Close to essential establishments
A good rule of thumb when choosing a condo for sale in the Philippines is ensuring that the property is near essential establishments such as business districts, schools, and hospitals. This will save you the dreaded transportation hassle.
A good example is Cainta, Rizal which is only 10 KM away from business districts like Makati City and 12 KM away from Taguig City where BGC (Bonifacio Global City) is. 
Prominent educational institutions like Ateneo de Manila University and the University of the Philippines are less than 8 KM away. 
There are hospitals in the area too, like The Medical City and Pasig City General Hospital, both less than 4 KM away. Great news, right?
3. Overall good quality of life
At the end of the day, what matters most is a good quality of living. This is why we work hard: To invest in the lifestyle we dream of and deserve.
Rising in Cainta is the Philippines' first elevated city and a master-planned township named the Empire East Highland City. This MEGA Community boasts the Highland Mall by Megaworld Lifestyle Malls where you can shop and dine all you can. In addition to Rizal's natural beauty, there is also the 8,000 sq.m. Highland Park where you can enjoy a peaceful green space, and connection with nature.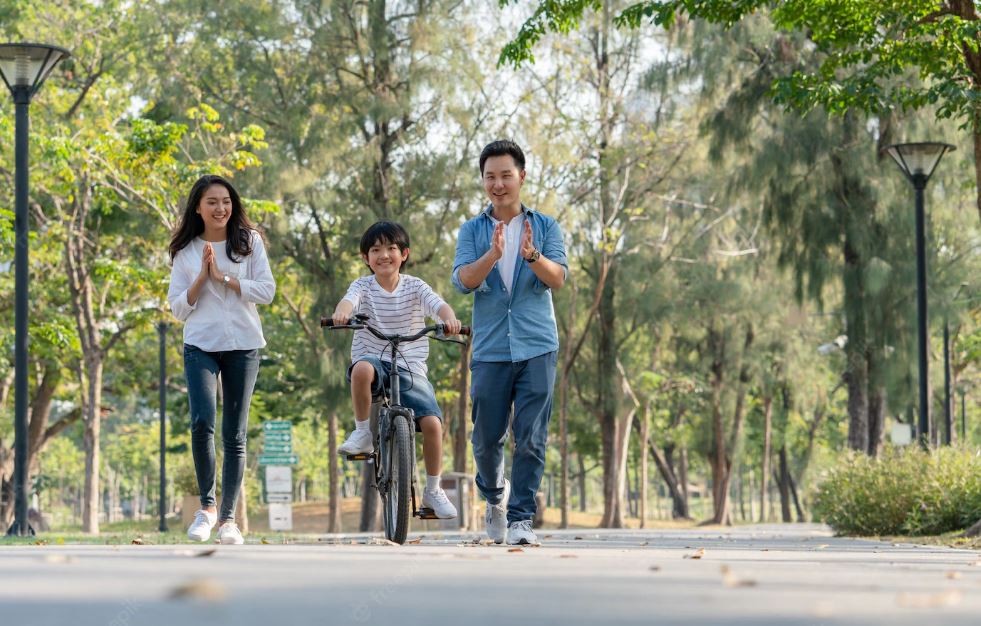 These give access to the convenient live-work-play-learn-shop lifestyle concept, allowing you to have only the best of what life has to offer. So if you're on the hunt for the right location for a condo for sale in the Philippines, don't miss out on Cainta, Rizal!
Read more: Good Life Awaits Homebuyers in Bellara at Empire East Highland City