Want the Best of City Living? Find a Condominium for Sale in the Philippines
Buying a condominium for sale in the Philippines can be the start of your city-living adventure. Discover Megaworld properties in the heart of the Philippines' best cities.
Living in prime cities in the Philippines can be such an awesome experience. It's even a lifelong dream for many. You live near amazing places—malls, theaters, parks, business districts, event places, and shopping malls. You can discover new things daily. And, you can indulge in an atmosphere filled with energy, fun and growth.
Of course, deciding to move into the highly urbanized areas of the Philippines can be overwhelming in some ways. Thankfully, you can choose to partner with experts in finding a condominium for sale in the Philippines. Partners that will not only satisfy all your home requirements but also relieve you of the stress around buying a property.
Once you've chosen the condominium for sale in the Philippines that suits your requirements, it's time to live the life! Here are some tips to maximize condo living.
KNOW MORE, LIVE BETTER
There are a lot of condominiums for sale in the Philippines and you definitely need to scrutinize the background, reputation for quality and credibility of your property developer. You know you're in good hands when you choose a condominium developed by Megaworld. But outside of the actual unit, there's so much more to learn.
It's important to make sure you're knowledgeable about the space and environment in which your condominium is located. You have to ask yourself some questions like:
What kind of community do I want to live in?
Do I prefer to be in a crowded area filled with a wide variety of people?
Would I be happier in a condominium unit that has retail stores and restaurants in it?
Consider that living in a condominium means having many neighbors all around. You'll want to make sure that the neighborhood you're choosing is the best for you. You would also want to make sure that you're familiar with the management and staff in your new home. This would make seeking help easier. Check if the area has great amenities to share, public transit options, and healthy environs and if it is near important spaces like grocery stores, dining hotspots, shopping malls, green spaces, office towers, and schools.
When you know exactly what you like in a condominium, you will be able to pick the best one and live happier in this place you would call home.
GET MOVING WITHIN THE AREA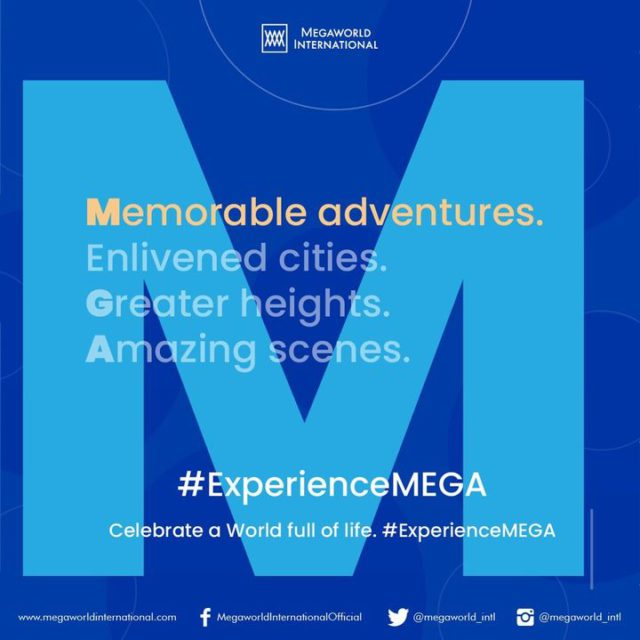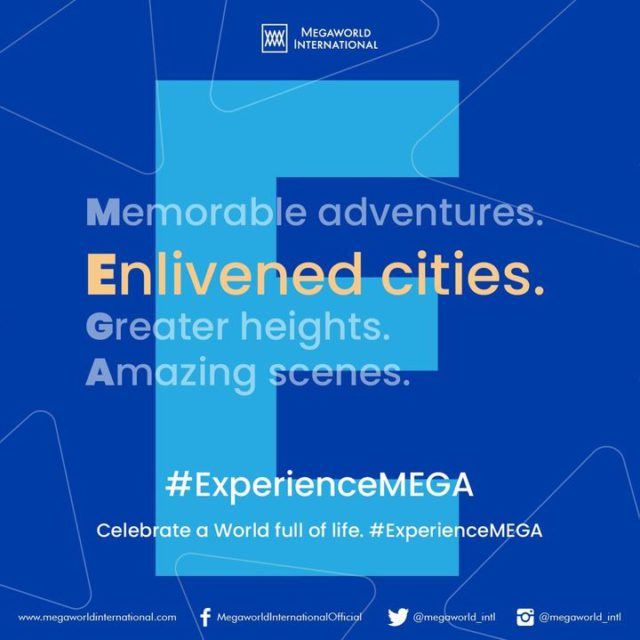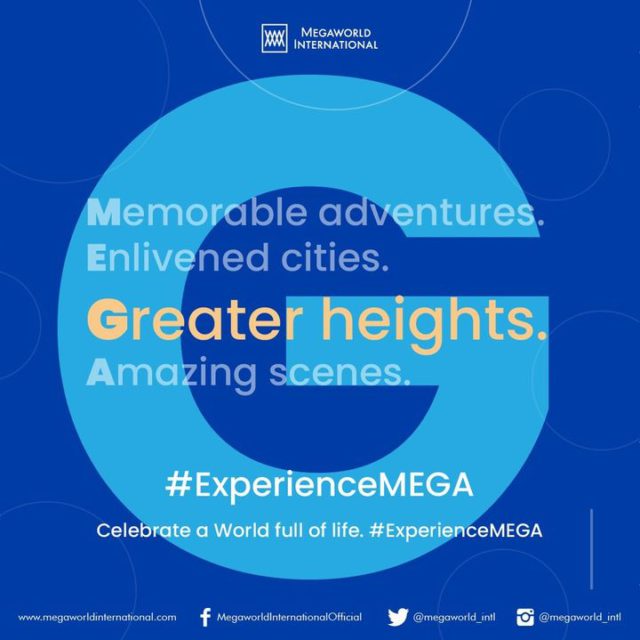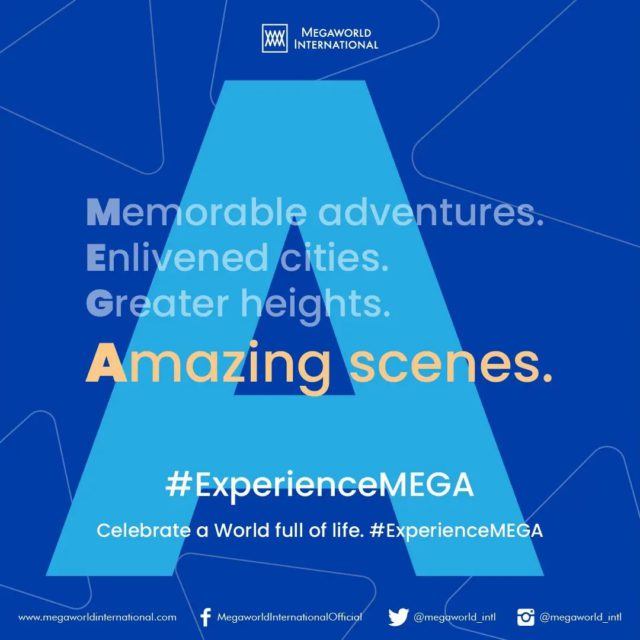 Before you even pick a condominium for sale in the Philippines, make sure you have adequately familiarized yourself with the surroundings. Where is the nearest hospital? If you have pets, is a veterinarian accessible? Are groceries, malls, and hardware stores within walking distance or a few minutes' drive? Knowing the area will help you settle, adjust, and be comfortable in the new environment.
One way to easily discover great places is by partnering with a real estate company that is truly helpful in having you get to know your future community. At Megaworld International, we are available to provide advice, tips, and other learnings aside from the technical aspects of your condo. By simply visiting our website or social media pages, you will have a glimpse of the environs for each condominium project.
Here's an easy way to start discovering the surroundings of Megaworld International property developments. Head onto our Instagram account and explore the hashtag #ExperienceMEGA to see cities and townships that pique your interest.
THE CONDO TO MATCH YOUR LIFESTYLE
The lifestyle you want to lead plays a big factor in deciding where to live, and it's important to be sure that you pick a condominium for sale in the Philippines that will match your current lifestyle or the lifestyle you want to live.
Are you an outgoing person? If so, it's very helpful to keep in mind the proximity of the establishments of your new home. If you are a young professional, it's safe to make sure that your condo has transportation hubs that will allow you to get to work easily and conveniently.
If you are raising a family who enjoys going out on Sundays, you might prefer to be situated in the heart of the city where amazing dining areas and new entertainment hotspots are cropping up. And on the other side of all things exciting, a person looking to retire may have the most fun living in a condominium that offers peaceful and zen amenities.
In choosing an area, it is crucial to be decisive. Whether you would like to be in highly urbanized areas within Metro Manila such as BGC or other central business districts, expert partners in real estate like Megaworld International could help you build your dream life. You can even choose to stay in metropolitan tourist areas like Cebu or Boracay, wherever your needs fit!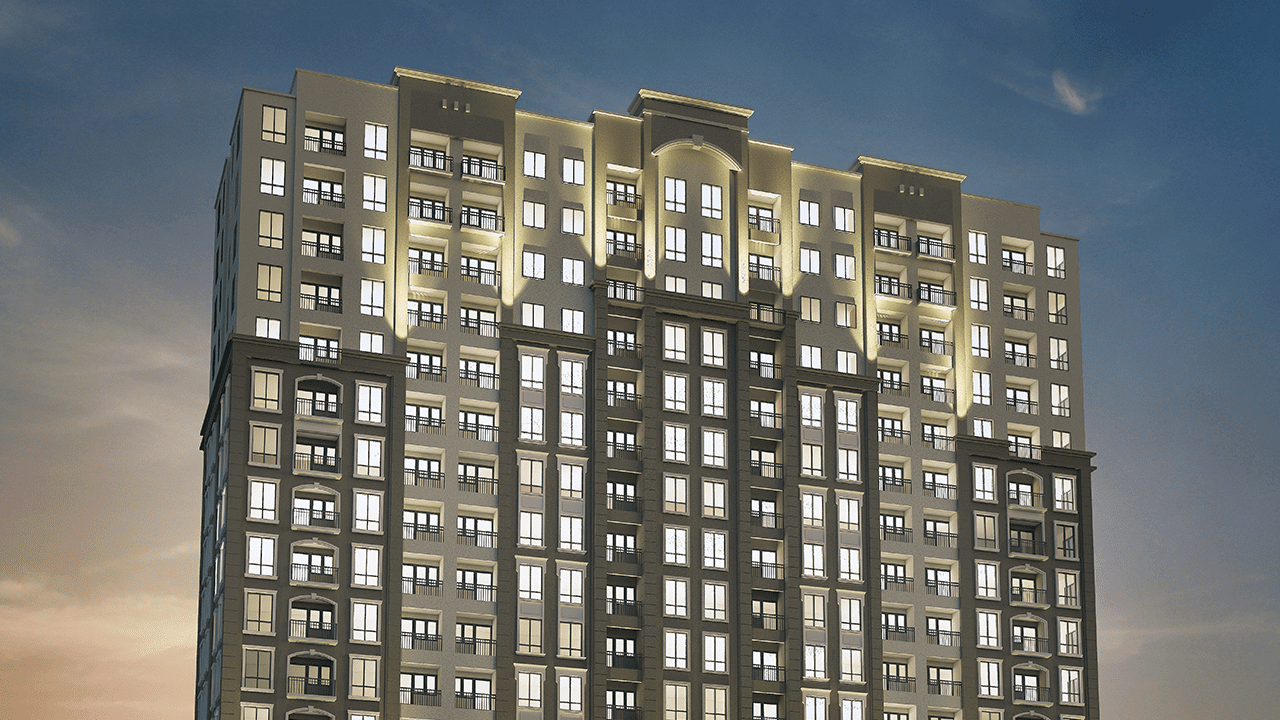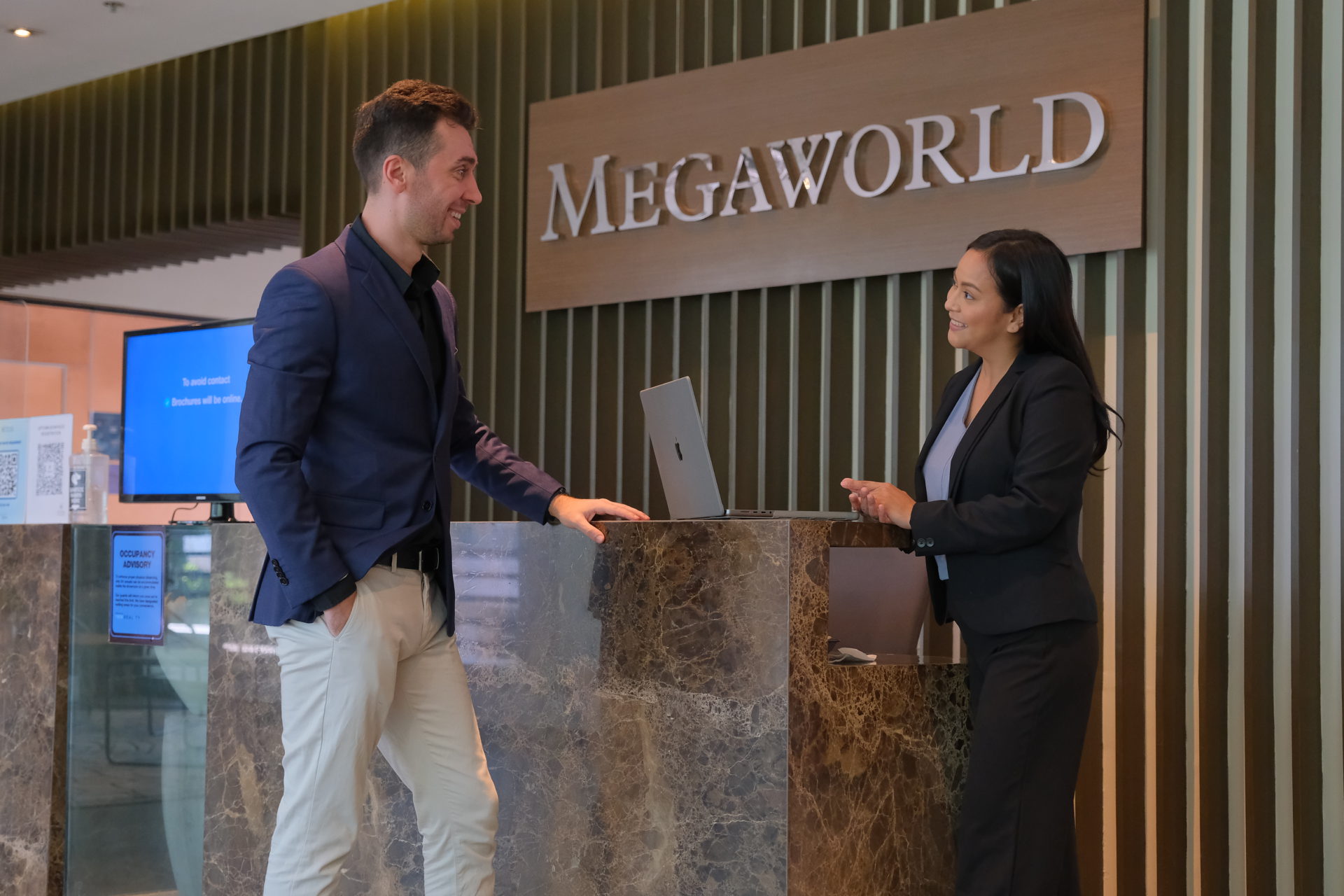 Choosing a condo unit is not an easy feat. There are a lot of great areas, locations, and offers to choose from, and it could be a lot on one's plate to pick what fits you. Not to mention the rigorous processes to maximize your condominium purchase! It really could be slightly frightening sometimes. This is your hard-earned resources at stake after all.
If you want to make sure you enjoy condo living for good, partner with real experts in property development. Megaworld International saves you so much time and resources. Megaworld International's presence in over 60 countries makes partnerships so accessible for you, wherever you are in the world. Megaworld has townships and projects all over the Philippines, making your home choice
range so broad, you can choose from tourist location condo living to ones in the center of metropolitan communities.
Begin your 'live-work-play-learn' lifestyle with Megaworld International now!