Megaworld Corporation
Megaworld Corporation is the real estate arm of Alliance Global Group Inc. (AGI), one of the Philippines' largest and publicly-listed conglomerates with interests in the food and beverage business, property development, tourism-entertainment, gaming, quick-service restaurants and infrastructure. It is led by visionary Dr. Andrew L. Tan.
To date, Megaworld has 30 townships and integrated lifestyle communities in key cities in the Philippines, spanning over 5,000 hectares. It has also built 725 residential developments, 78 Megaworld Premier offices, 24 Megaworld Lifestyle Malls and other commercial centers, 17 Megaworld Hotels offering over 7,000 rooms.
For 2020, Megaworld Corporation received 9 Property Awards, 63 Corporate Awards including Best Real Estate Development Company awarded by the International Finance Awards, one of the Top 10 Developers in the Philippines by BCI Asia Awards, and 4 Executive Awards including Global Excellence Corporate Award awarded to Dr. Andrew Tan by the International Chamber of Commerce Philippines (ICCP).
Megaworld International
Megaworld International is the exclusive global marketing arm of the largest township developer in the Philippines, Megaworld Corporation. It is a team of experts in providing world-class real estate services in the international community.
Megaworld International has decades-long years of experience in providing expert services, proudly showcasing township developments that are home to high-end condominiums and condotels, office towers, the best shophouses, and lifestyle malls.
Megaworld International is committed to bringing a world-class experience to everyone who seeks its real estate properties. Through this commitment, they have provided clients the best of what Megaworld has to offer: a pioneering concept of townships which integrate the live-work-play-learn lifestyle.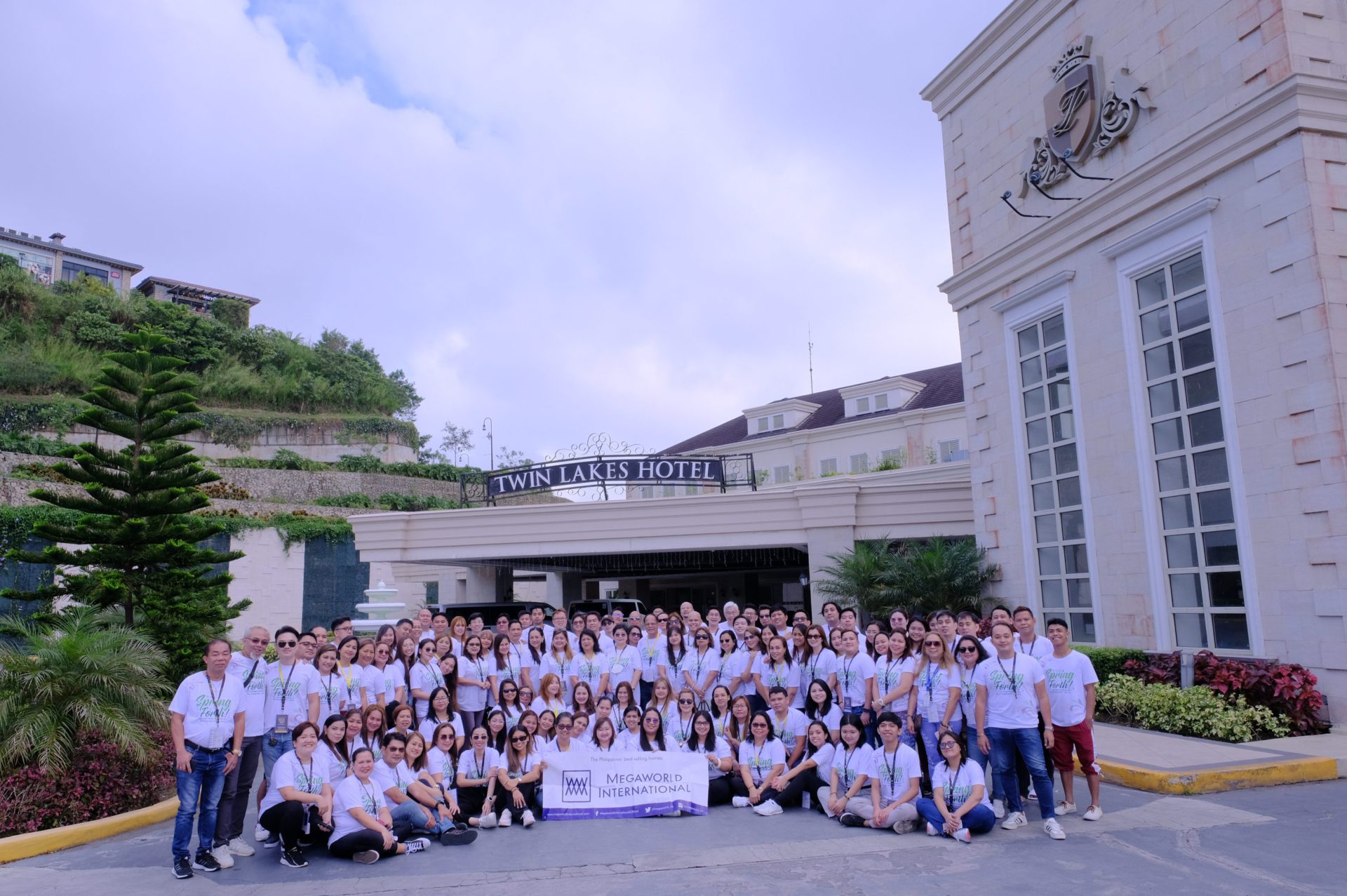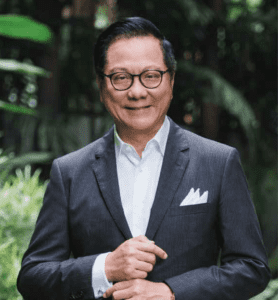 We uplift lives, impact society and help shape the nation.
Dr. Andrew L. Tan
Chairman and President
Total Township Area (ha.)
5,173.9
1,756,347