Real Estate in the Philippines Elevates with Megaworld's World-Class Townships
Discover how Megaworld reinvents real estate in the Philippines by pioneering world-class townships for a complete lifestyle, from your home to your work, leisure, and education.
The complete lifestyle within a township will truly change the way you view holistic living. Living near all the important places in your routine makes life easier. Imagine waking up and not having to worry about the long-hour drive to work because your office tower is just a walk away. Or maybe you need a quick grocery run, and thankfully, going to the store only takes a few steps from your home. Great, isn't it? It's amazing how everything and anything you want is within your reach inside a Megaworld township where you can live, work, play, and learn!
Pioneered and developed by Megaworld, the live-work-play-learn concept within world-class townships aims to give a well-rounded lifestyle to its residents. Indeed, Megaworld is innovating real estate in the Philippines. Through the Company's international marketing arm—Megaworld International—these townships have been able to pique the interest of the people in more than 60 countries in Asia Pacific, Europe, North America, and the Middle East. 
So wherever you are in the world, a township that fits your living standards is already here in the Philippines, waiting for you!
LIVE in the home of your dreams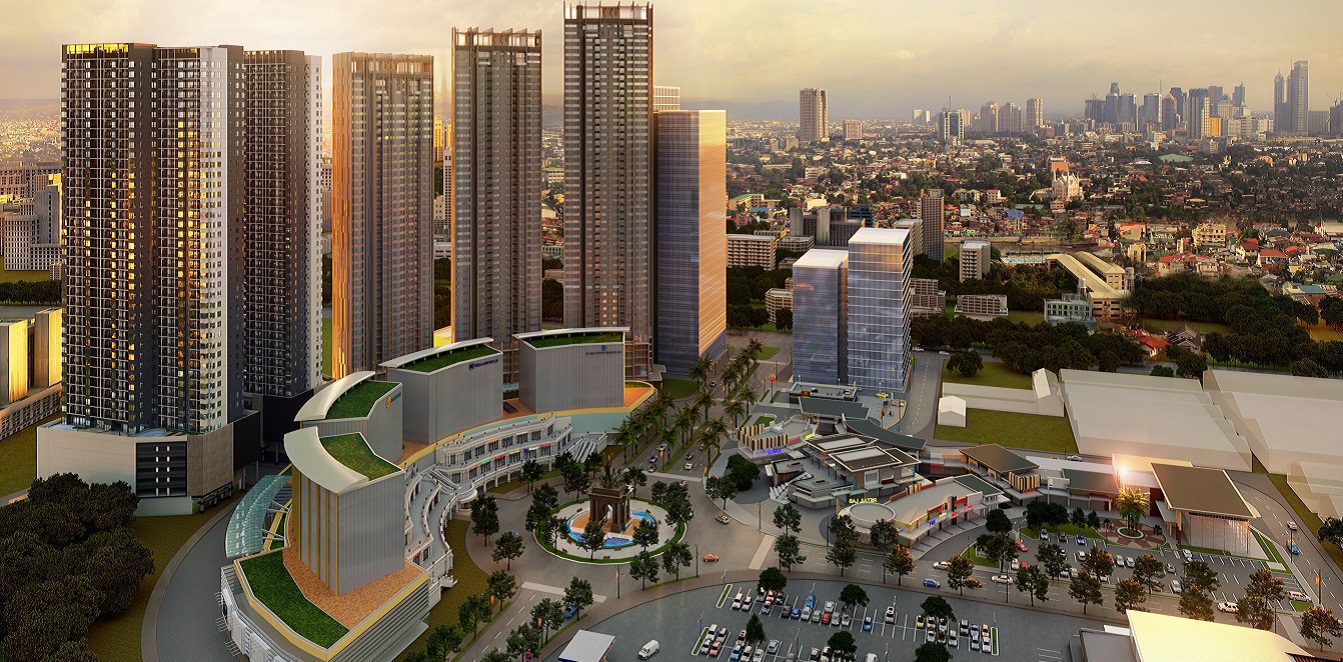 WORK for the job you love
It is true what they say, "Find a job you love and you'll never have to work a day in your life." To love what you do for a living is a blessing, it's a tireless pursuit. But honestly speaking, the reality is sometimes it's not the job that burns us out but the long drive to work. Waking up in the morning, hitting the road, and beating the traffic—they all take so much of our energy and time. This is why Megaworld townships are the future because many important aspects of our lives are included in one MEGA community. 
Many years ago, who would have thought that our homes and our office towers would only be a few steps away from each other? Megaworld makes that possible today! The Company began making this vision into reality in 1997 through Eastwood City—the Philippines' first-ever Cyberpark which kickstarted the rise of the IT-BPO industry in the Philippines.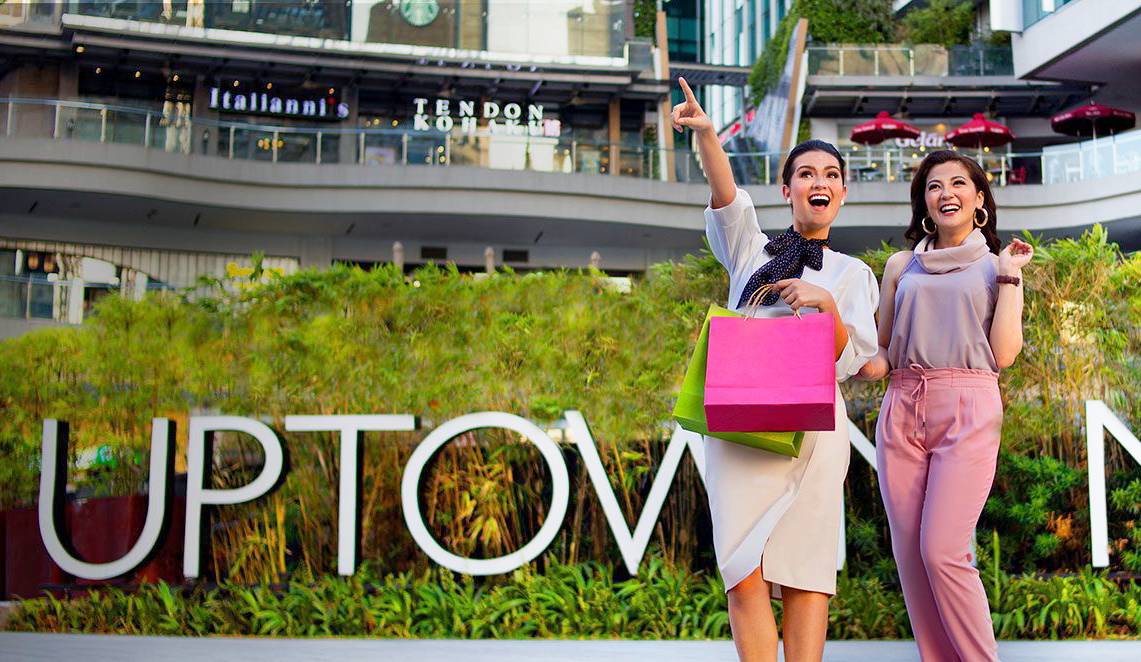 Megaworld is home to world-class residential condo units all over the Philippines. If you're looking to invest in real estate in the Philippines, you have come to the right choice. There are a lot of real estate companies in the Philippines, but what makes Megaworld stand out is its offer of only the best experience for your new home. One of the many options you could go for is Arcovia Palazzo, Altea Tower, in Arcovia City. There are a lot of choices that range from a studio unit perfect for career-driven young professionals to a three-bedroom unit fit for a family who enjoys the lifestyle in the heart of the metro.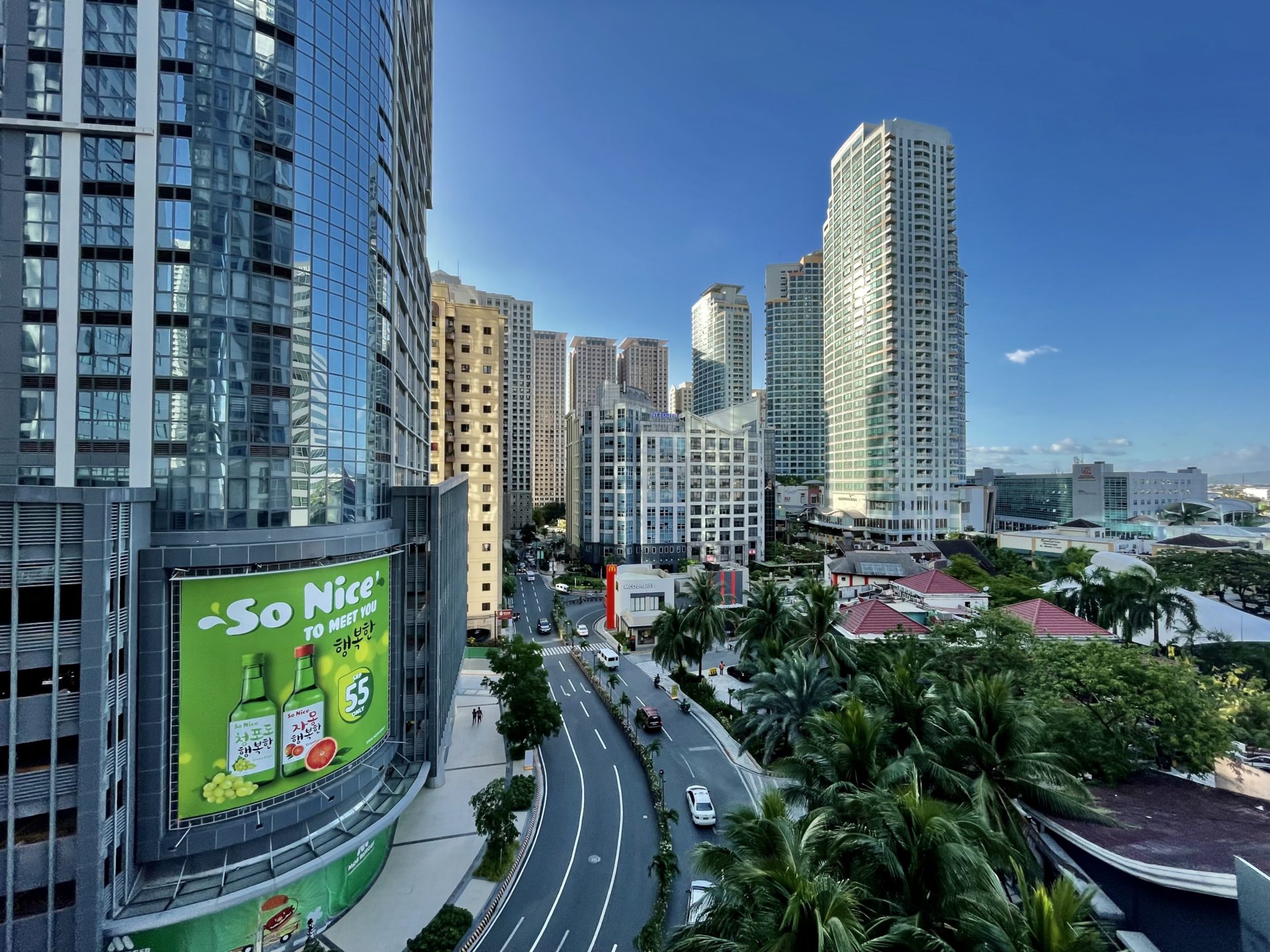 PLAY and have fun with all that surrounds you
Have you heard the phrase "Stop waiting for the weekend"? It came about due to the majority of the people only living and having fun on the weekends. This could be caused by many reasons such as school or work. Sometimes, it's also due to the fact that leisure spots are so far away from us. In Megaworld townships, there's no need to wait for the perfect timing when all the best recreational spaces are available right at your doorstep!
Maybe you're finding time to hang out with friends after work or you want to do something different on the weekends instead of staying
in bed. Whatever you feel like doing, there's nothing stopping you from having fun! A vibrant nightlife in BGC after work? Try Asia's first and largest Whisky Park in McKinley Hill! Whether you enjoy booze over conversations or through competitive activities, you're welcome in Whisky Park.
LEARN from the best educational institutions
Starting a family can never be taken with a grain of salt. There's a lot to consider, especially for the sake of our children. Reasonably so, we only want the best for them, most importantly for their education. Thus, Megaworld is continuously setting standards higher when it comes to living your best life because modern townships are integrating educational institutions. Speaking in fact, the Newtown School of Excellence in Cebu City's Mactan Newtown is Lasallian-supervised, combining educational quality and convenience for your children.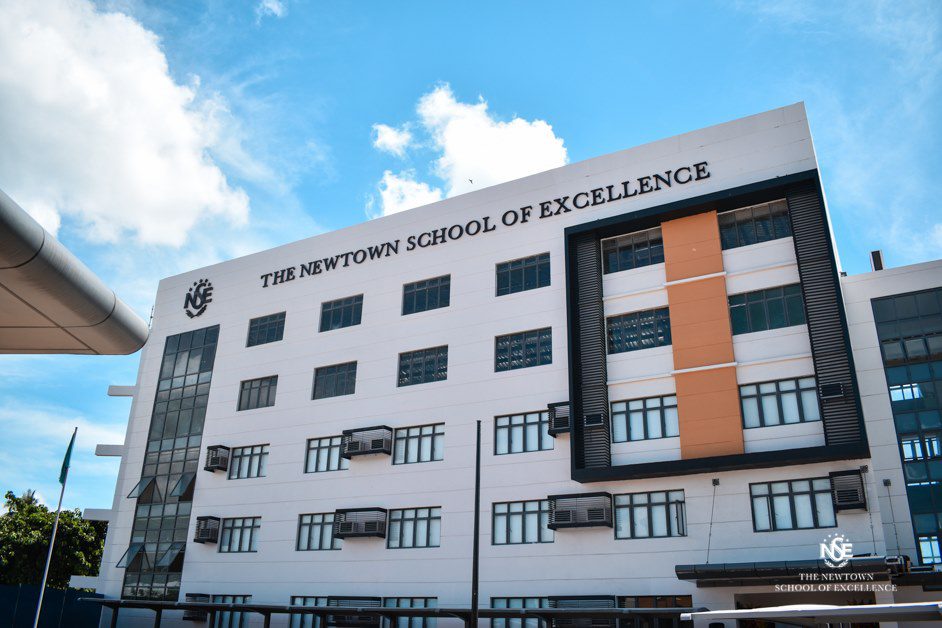 The wonders of a complete lifestyle has never been this easy to achieve through real estate in the Philippines. The live-work-play-learn lifestyle seemed so impossible until Megaworld made it a reality!
Connect with a Megaworld International Property Ambassador today!