Rising Soon: Palawan's Luxury Green Hotel will Change the Scene of Real Estate in the Philippines
Megaworld builds Savoy Hotel in Palawan, the first-ever luxury green hotel real estate in the Philippines.
Palawan is listed as one of the most beautiful islands, not just in the Philippines, but in the whole world. In fact, the well-esteemed international travel magazine Travel+Leisure named Palawan as the best island in the world in 2020. Indeed, an award well-deserved by the island where you can experience magical getaways in underground rivers, marine sanctuaries, hidden lagoons, and UNESCO World Heritage Sites.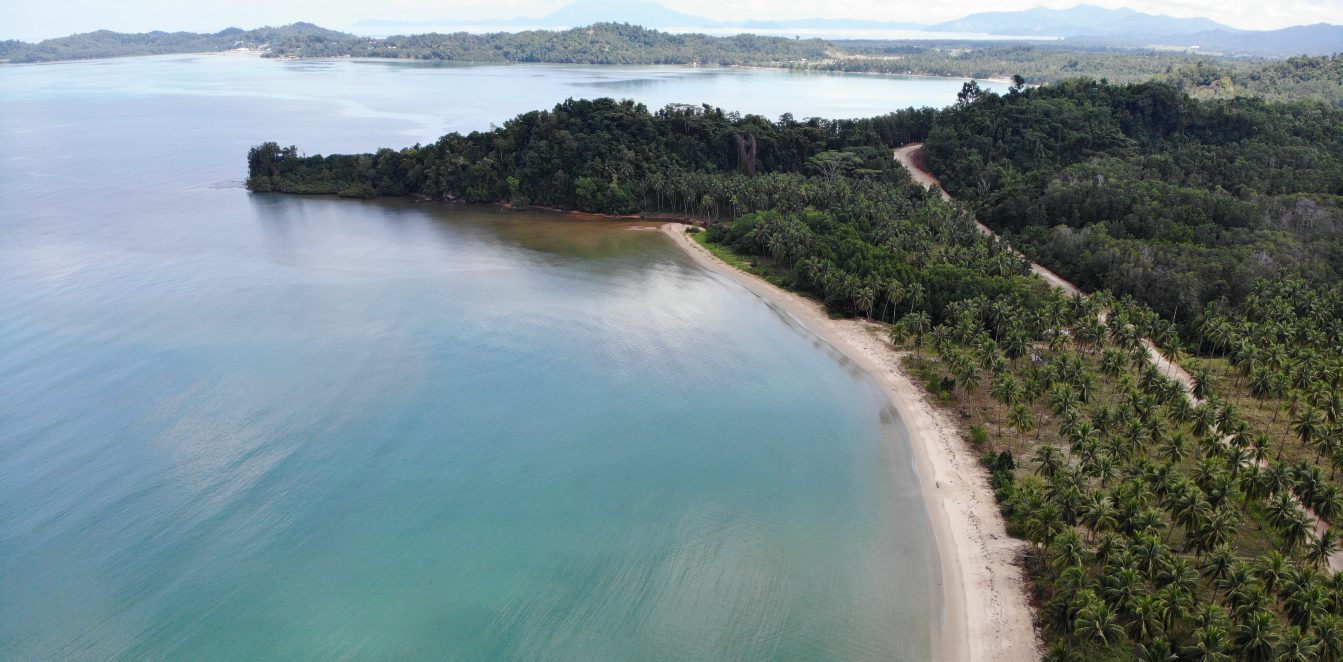 Palawan is one of the five provinces of the Southwestern Tagalog Region in the Philippines formally known as Mimaropa, a name that combines the first 2 letters of the provinces it covers — Mindoro (Occidental and Oriental Mindoro), Marinduque, Romblon and Palawan. At just about one and a half-hour flight from Manila, the capital of the Philippines, Palawan is far enough to be away from the metro's noise but close enough to be considered quite accessible. 
Palawan's Puerto Princesa, Coron, and El Nido are undoubtedly among the best travel destinations in the world. Their natural beauty truly makes paradise on Earth possible, and they paved the way for Palawan's name to be top of mind among international and local travelers alike.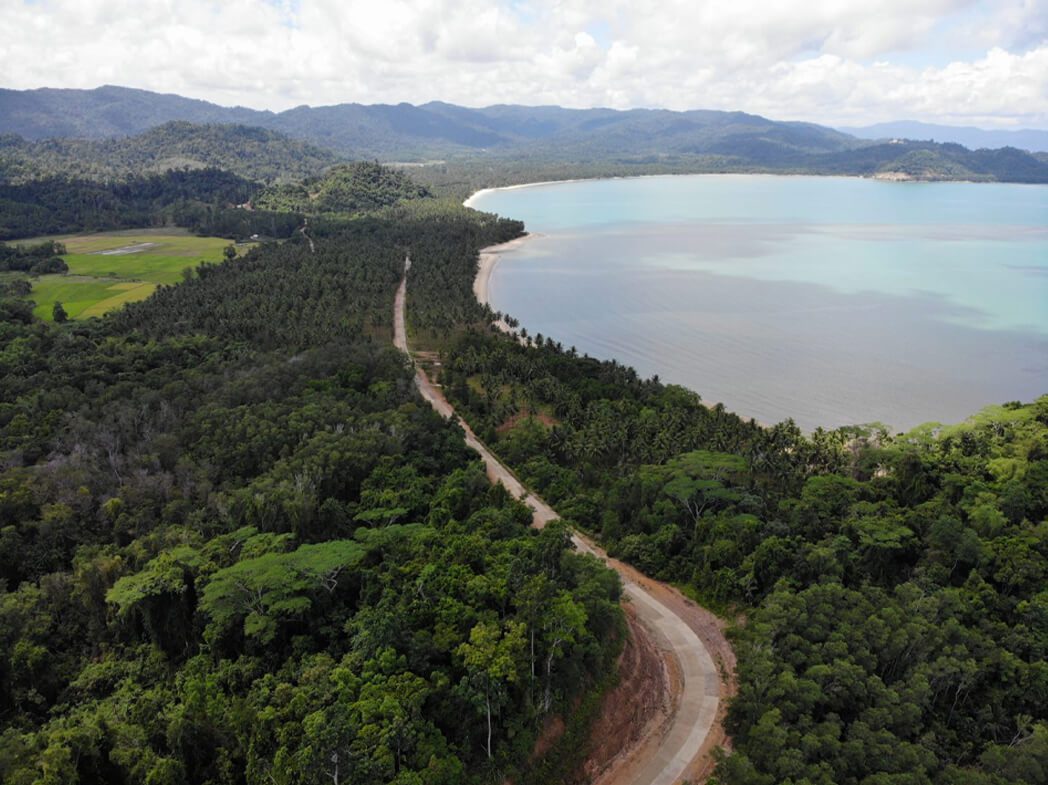 But this so-called last ecological frontier of the Philippines is further blessed with even more interesting travel destinations. That is also why property developer Megaworld is pioneering here what we can call green and eco-friendly real estate in the Philippines. These developments aim to accommodate tourists and travelers who seek the magic of Palawan.
Somewhere between Puerto Princesa and El Nido is a first-class municipality named San Vicente. Located on Palawan's north-western side, it is a place of zen and solitude, perfect for soul-searching wanderers, those who seek to rest and reset. 
San Vicente is also home to the Philippines' longest beach line called—as the name suggests—the Long Beach. In fact, in the category of longest beaches in Southeast Asia, it ranks second to 
Marina Beach along the Bay of Bengal. It measures 14 kilometers long and is approximately three times longer than the white-sanded Boracay.
The island offers an abundant array of travel destinations depending on what you're looking for. Its rise to fame among travelers is borne out of its rich marine biodiversity that attracts freediving, snorkeling, and swimming with the turtles! Island hopping and just simply relaxing on the uncrowded beach are also among the top activities to experience here.
San Vicente's charm is different from its sister islands in Palawan. Where the others boast of fun and energy, San Vicente keeps a quiet and reserved atmosphere. But that is not to say that Long Beach has not actually been named by the Tourism Infrastructure and Enterprise Zone Authority (TIEZA) as a Flagship Tourism Enterprise Zone (TEZ). A win for San Vicente, such zones allow tourism-related establishments, businesses, and real estate in the Philippines to help drive the economy and progress.
Due to the beautiful island's growing popularity, real estate developer Megaworld has chosen San Vicente to be the home of Paragua Coastown. This is Megaworld's first-ever ecotourism community in the area, with dreams of accommodating the needs of those who want to experience the magical location. If you're looking to explore places near the famous Port Barton and other natural havens, Paragua Coastown can be your new travel destination in San Vicente, Palawan.
The township is innovating real estate in the Philippines as it encourages sustainable tourism and eco-friendly lifestyle with its health sanctuaries, cultural center, mangrove reserve park, and other green-living features. Megaworld envisions greater heights for the island, more so in attracting tourists and travelers from all over the globe who are looking for travel destinations in San Vicente, Palawan. This will help the tourism industry and the economy in the area by providing more job opportunities, especially for the locals of the island.
With this in mind, greater efforts for sustainable real estate and tourism are always being met, and the preservation of biodiversity is a priority. In fact, within Paragua Coastown will rise Megaworld's first luxury green hotel in San Vicente—Savoy Hotel Palawan. The hotel will be one of the faces of green tourism with its ecological features like energy-efficient equipment and rain harvesting facilities for recycled water. Needless to say, there will also be bike facilities to benefit the environment.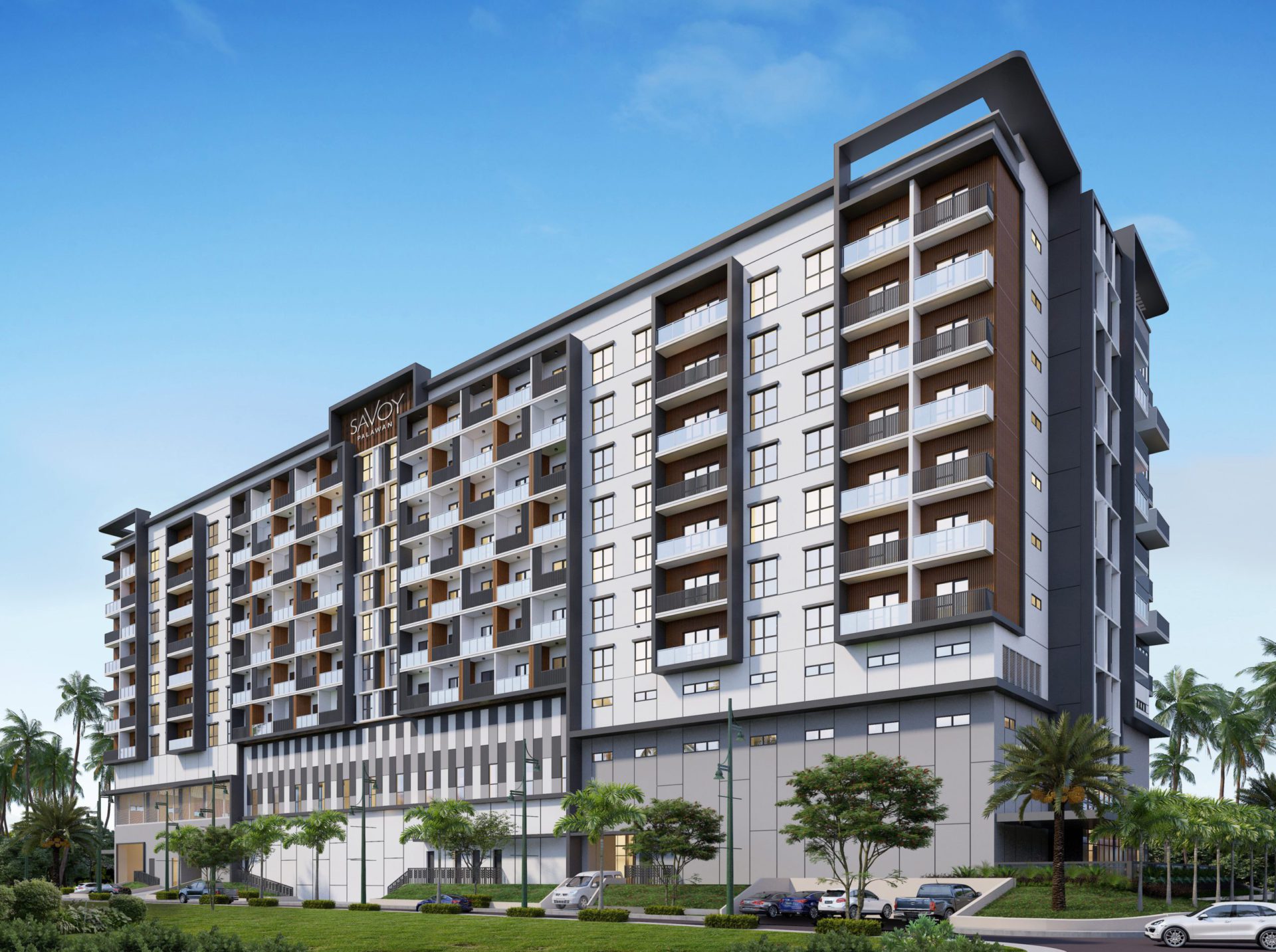 Savoy Hotel Palawan
Artist's impression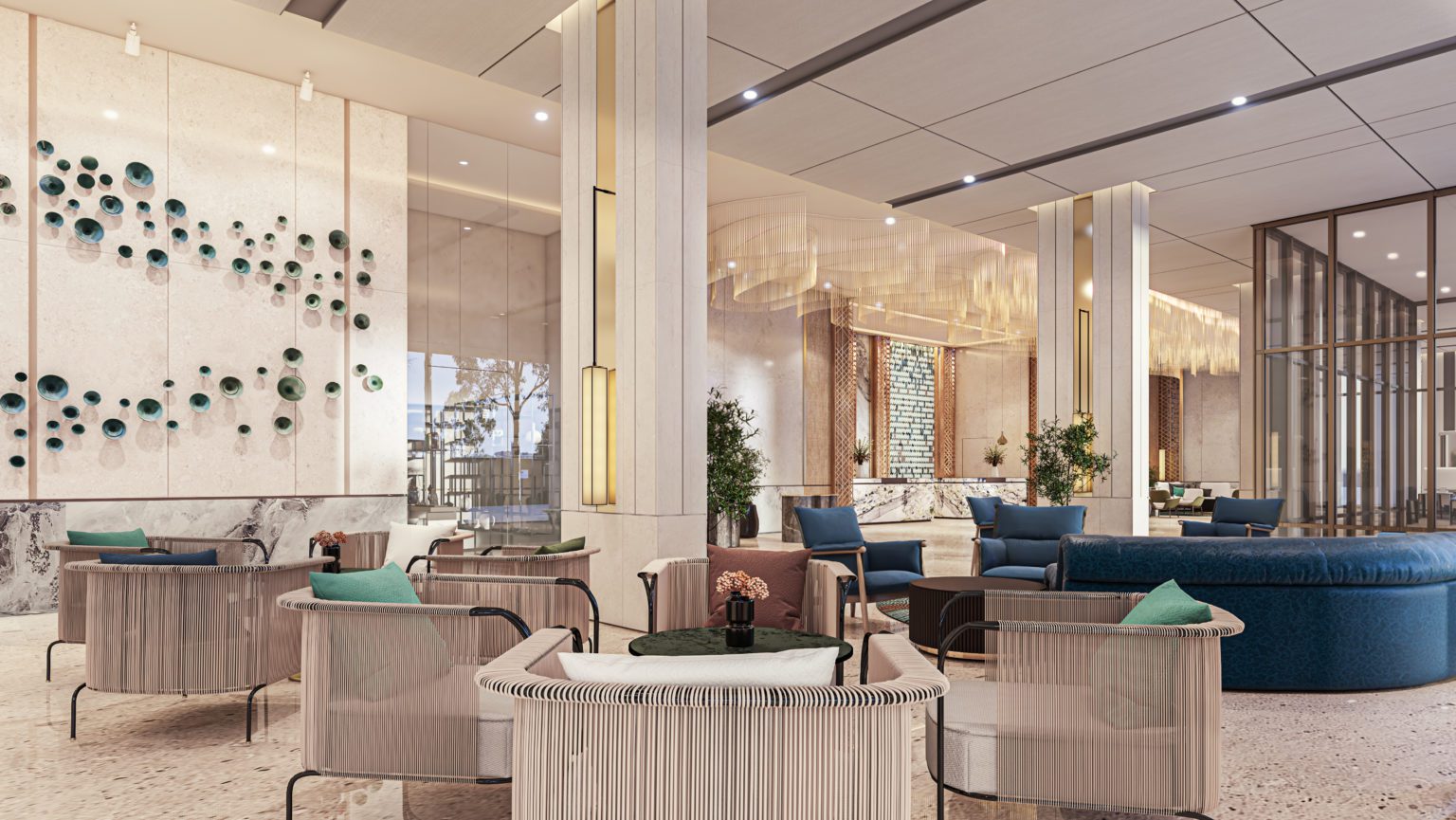 Main Lobby
Artist's impression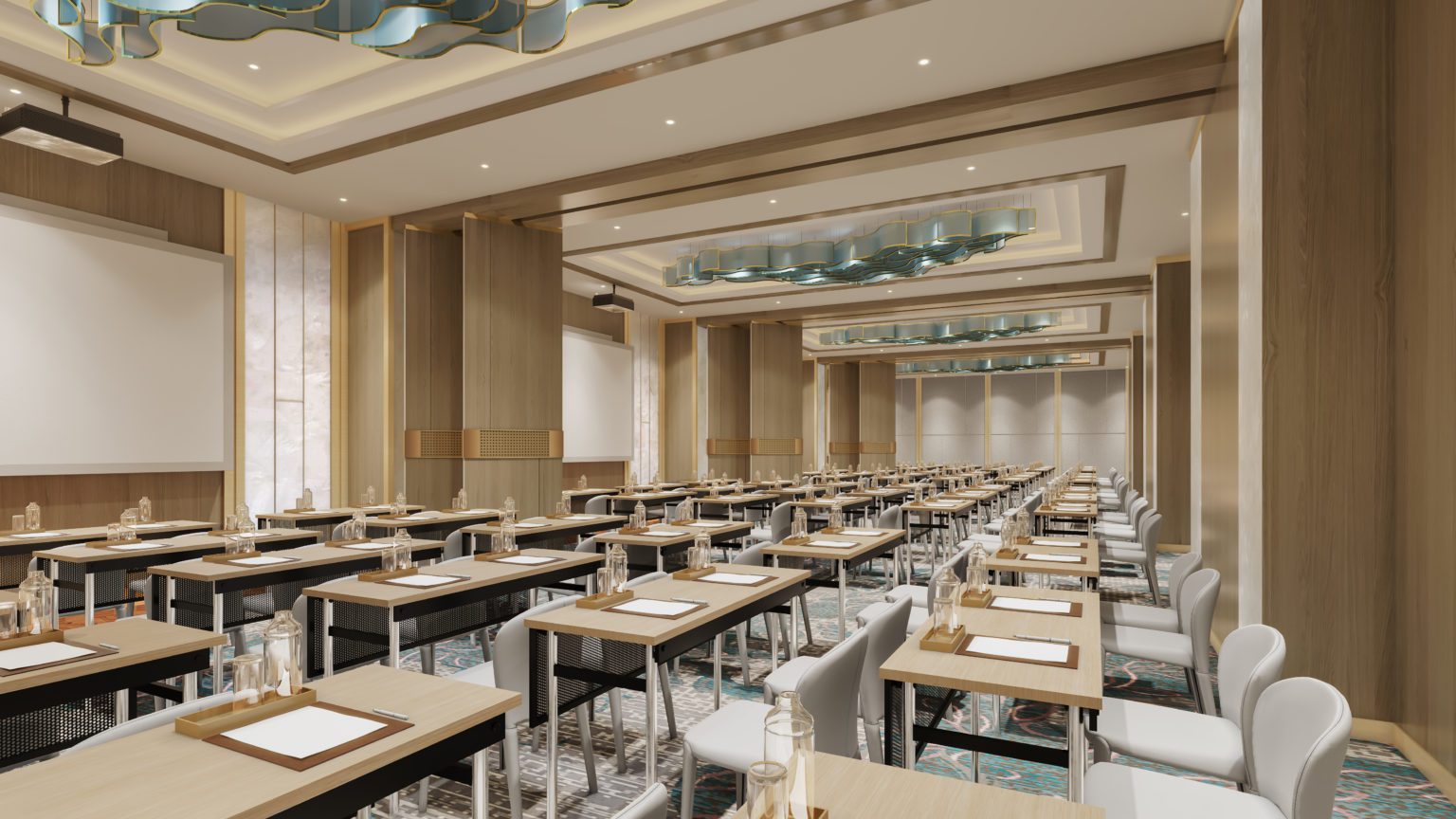 Function Room
Artist's impression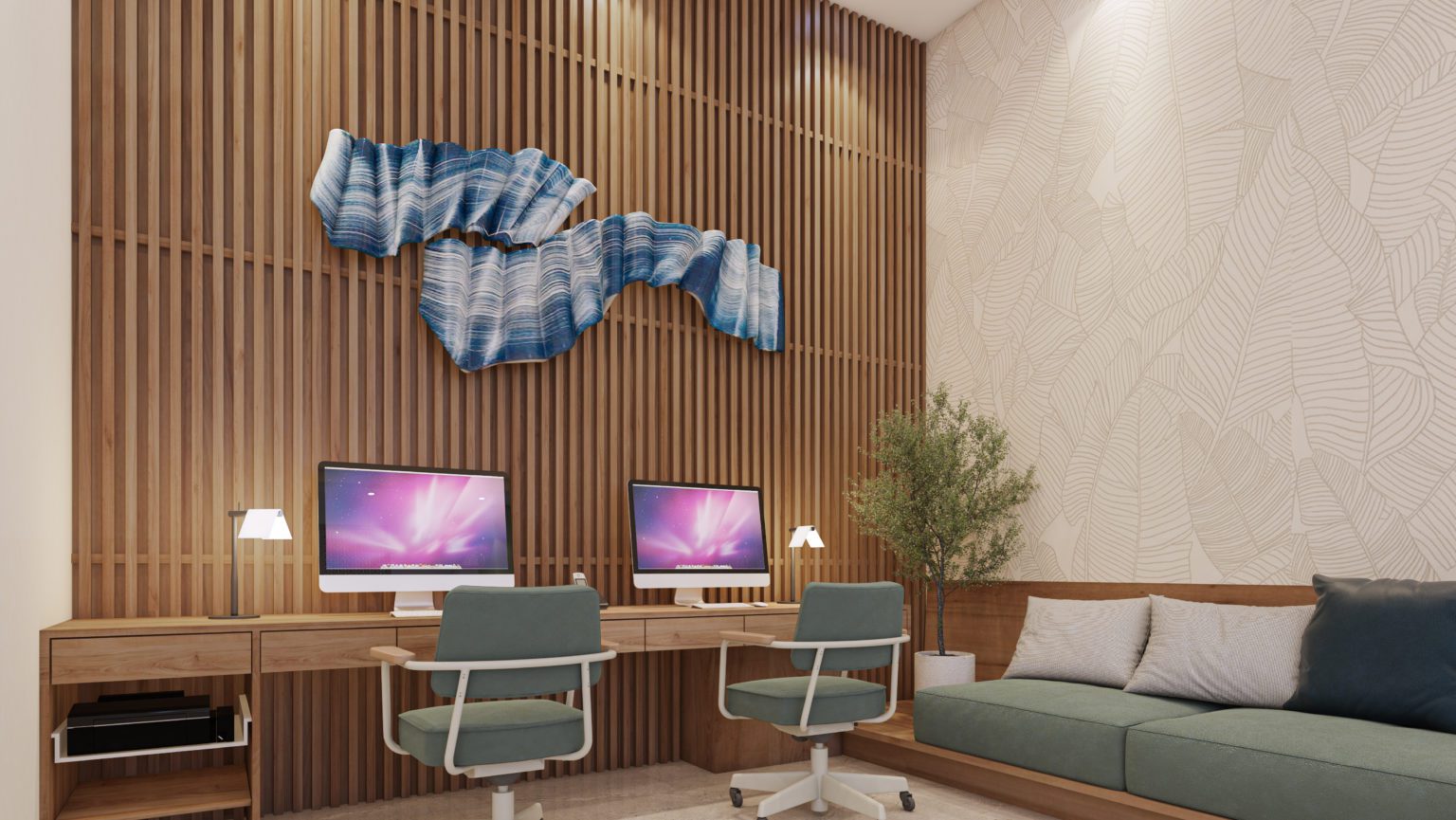 Business Center
Artist's impression
The Filipino homegrown hotel brand, Savoy, is the first in Palawan, and the fourth in Megaworld's projects all over the Philippines. Savoy Hotel Palawan, which operates as a condotel, is not just a destination to experience but also an investment to dream of. Megaworld is making investments for real estate in the Philippines easier by supervising and managing your condotel unit operations for you. From beginning to end, its world-class hospitality management covers your condotel investments and in return, you'll get to earn from the high-end hotel operations.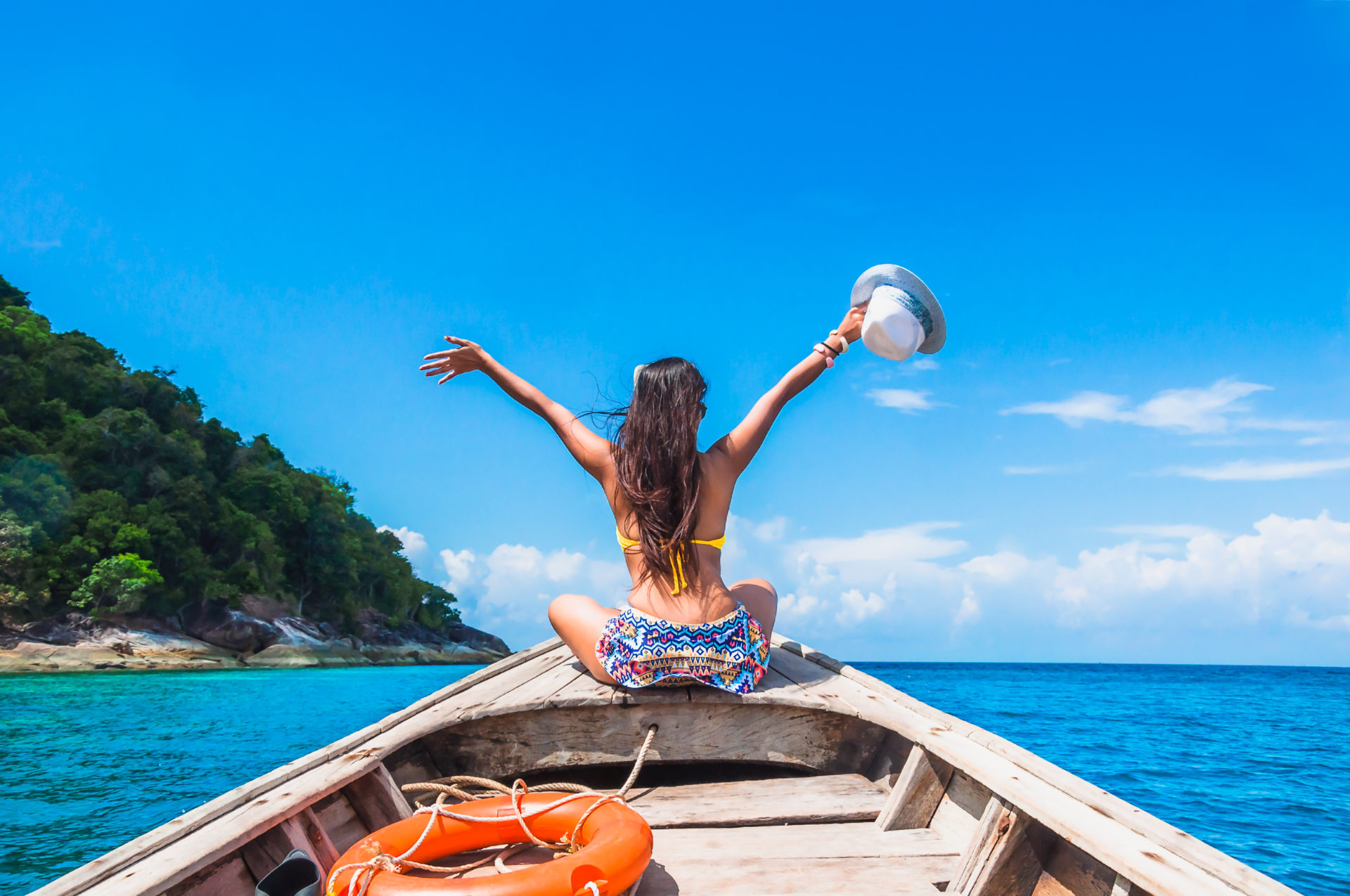 What is the best part, you ask? Well, as an owner, you are sure to get a certificate of title under your name and you also enjoy a 30-night stay in a year for free! 
So the next time you're looking for a travel destination or real estate in the Philippines you can invest in, make sure to stop by Savoy Hotel in Paragua Coastown to see how great the mix of green living and luxury can be!
Read more: Megaworld to build Savoy Hotel in Palawan