Megaworld's Iloilo Business Park offers the Best Property Investment in the Philippines
Looking for property investment in the Philippines? This Megaworld township is for you!
It's not too late to start the year right, so let's all say: 2023 will be the best year for my business! This is a hopeful year for business owners and investors. We have been getting a stable footing and bouncing back from the global pandemic. Now, more than ever is the time to plan ahead.
Here's some good news. If you haven't heard it yet, real estate company Megaworld is bringing you an award-winning township that is ideal for business growth and development. Iloilo Business Park is the newest buzz in town as the 72-hectare property is deemed to be the most modern central business district in the area, bringing property investment in the Philippines to a higher level.
There's just so much to explore and discover, which makes it so attractive for tourists and locals alike. If your business is here, then that is good news for you. Iloilo Business Park is bringing a lot of exposure to your business and investment. For whatever industry you're in, there is property investment in the Philippines, especially in Iloilo that fits perfectly for you.
Iloilo Business Park is home to Western Visayas' most state-of-the-art corporate tower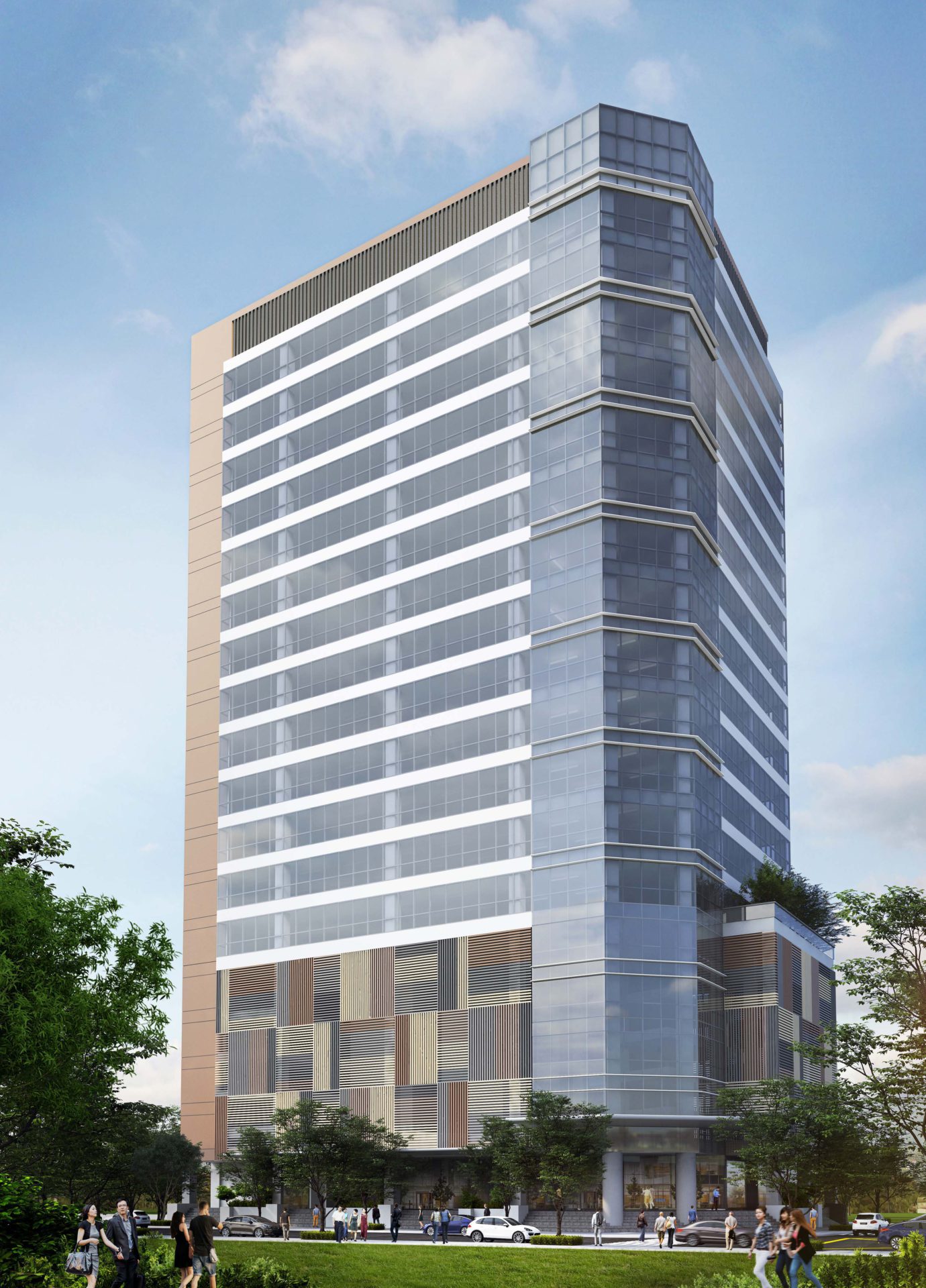 Within the township rises the International Corporate Plaza. The 19-story office tower is a state-of-the-art and eco-friendly property investment in the Philippines. With Megaworld's trademark in creating high-end properties in optimized locations in the country, this tower is soon-to-be home to the most successful businesses and enterprises in the Philippines. International Corporate Plaza is offering 301 office units, all available for those looking to grow their established firms, and even for those venturing into start-ups. Get to know more about International Corporate Plaza.
Five-star hospitality thrives better each day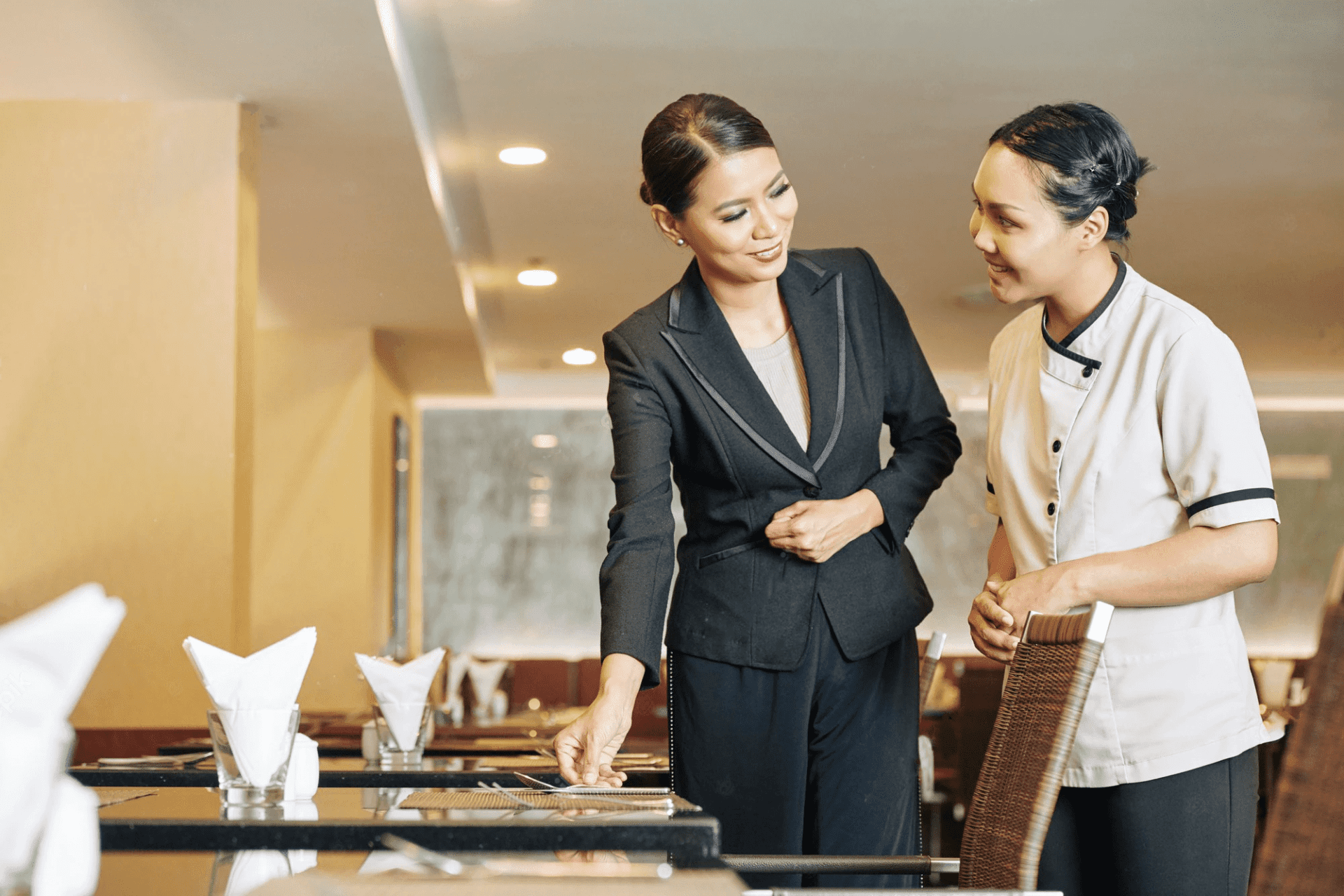 Filipinos aren't known for great hospitality for nothing. From all over the globe, our grand welcoming and accommodation are always a one-of-a-kind experience, and Megaworld is taking the extra mile
to prove it. Several world-class hotels stand within Iloilo Business Park including the international hotel brand Courtyard by Marriott Hotel, the first-ever in the Philippines. Additionally, two of the homegrown Filipino hotel brands operate inside the township: Richmonde Hotel Iloilo and Belmont Hotel Iloilo. The township is a center for hospitality in Western Visayas and Megaworld is giving this Filipino value a five-star remark with its renowned hotels. If you're interested in property investment in the Philippines, being near well-sought hotels like these will surely benefit you.
Travel attractions are available left and right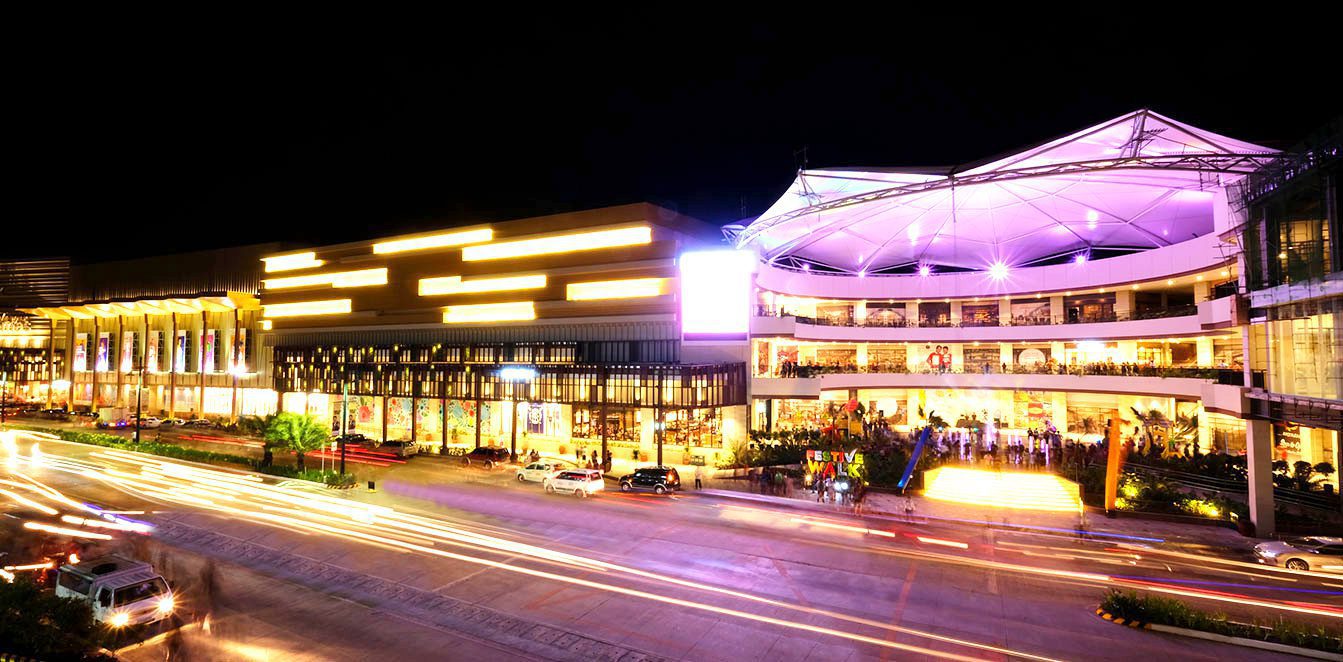 Ever heard of the most beautiful mall in Iloilo? That is the Festive Walk Mall which offers a refreshing ambiance, the best dining experience, and entertainment hotspots. The Iloilo Museum of Contemporary Art or ILOMOCA also drives so many travelers to the area, alongside the biggest convention center in Western Visayas: the Iloilo Convention Center. The Philippines' first-ever Brandy Museum is also here in Casa De Emperador, a travel delight for liquor enthusiasts.