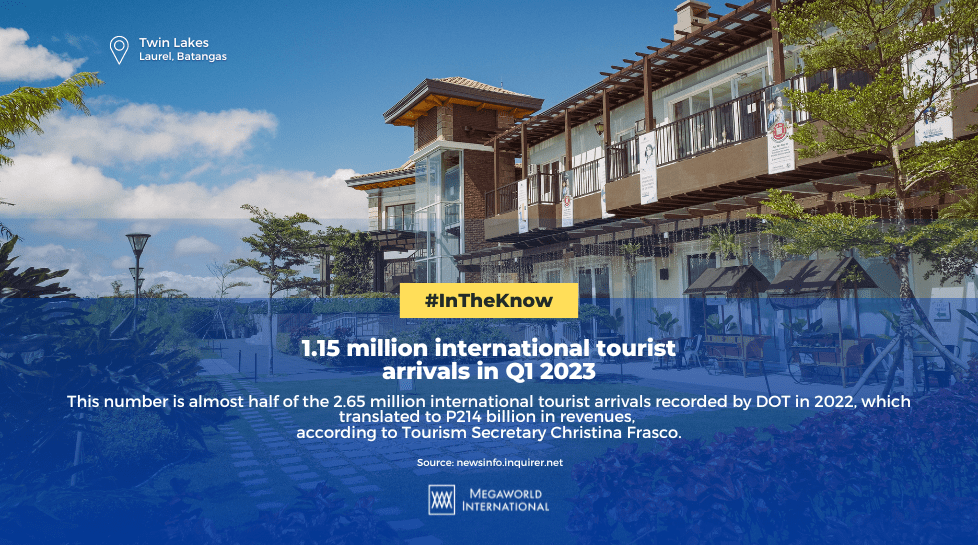 1.15 million international tourist arrivals in Q1 2023
#InTheKnow: "In less than three months, we have already logged more than a million visitors into the Philippines. The country is well on its way to tourism recovery," Tourism Secretary Christina Frasco said.
"These figures build our confidence that we will, again, exceed our targets this year which we have set at 4.8 million international arrivals, and we fully foresee the full recovery of domestic recovery this year."
This number is almost half of the 2.65M international tourist arrivals recorded by DOT in 2022, which translated to P214 billion in revenues. The 2023 target of 4.8 million international arrivals is part of the DOT's goals in the National Tourism Development Plan, hoping to attain pre-pandemic domestic tourism levels in 2023.
Source: Official Website of Inquirer