Eastwood City: Birth and boom of the IT BPO in the Philippines
Did you know that Megaworld's Eastwood City could have given birth to the IT BPO Industry in the Philippines? It certainly helped its boom.
Whether by design or not, it could be said that Eastwood City, Megaworld's first 'live-work-play' community project, was the catalyst to breathing life into and growing the sunshine industry we know today as IT BPO in the Philippines.  
Eastwood City, an 18.5-hectare mixed-use development complex in Quezon City, was launched in 1997. By 2007 and just 10 years later, it has earned a reputation for being the most successful IT business park. In fact, it was the first project that the Philippine Economic Zone Authority (PEZA) granted a status as a special economic zone.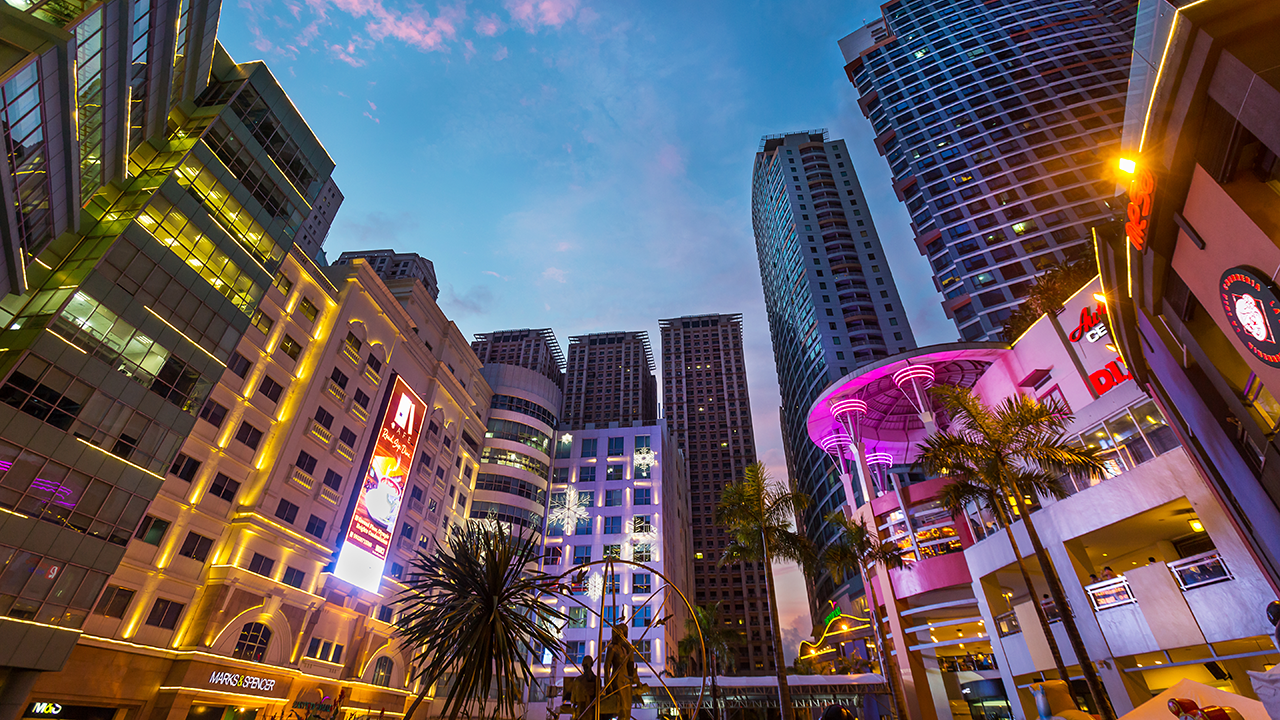 As a special economic zone, Eastwood City extends benefits that attract foreign investments into the country. All these contributed to Eastwood City has earned the title 'Cyberpark'. It has since become among the most preferred home bases of top employers and among the top dollar earners in the country. In 2007, Eastwood City had more than 30 PEZA-registered locators. With export revenues amounting to Php 228.09 million and an average of 12,515 employees, it was number one in both categories nationwide and was clearly the seat of IT BPO in the Philippines.
Proof positive of these claims is the big employer names that operated in Eastwood City at the time—IBM, Dell, Citibank, Canon, Trend Micro, Siemens, Emerson and TOEI Animation. Today, some of these companies continue to operate in Eastwood City alongside equally big names like Accenture, The Results Companies, Tech Mahindra, Emperador Distillers, Acquire BPO Philippines, Concentrix, MicroSourcing and eTelecare. Clearly, Eastwood City continues to be a big driver for the growth of IT BPO in the Philippines.
Eastwood City's accessibility-driven success
Perhaps a key factor in making Eastwood City successful in helping develop and grow the IT BPO industry in the Philippines is the live-work-play concept underlying its township projects. This concept has actually already evolved into live-work-play-learn but the principle is the same: building efficient and self-sustaining communities where one's home is within reach of everything he or she may need. 
You need to work but you don't need to have to lose sleep or stress out from waking up too early and driving or commuting for hours to get to the office. You need your children to go to school, but you don't have to factor that into your morning routine or spend additional money for a driver or school service. You
need to stock up the pantry but don't have to wait for the next weekend to go back for something you may have missed in your grocery list. You need to take a break and have fun, and you shouldn't have to wait for the weekend or the holidays either. In a township like Megaworld's Eastwood City, everything you need is within reach!
What this accessibility has done is effectively bring together employers such as those in IT BPO in the Philippines in a place where the best employees can build their dream lives.
Where employees are happy, healthy and less stressed, they are more productive, more effective and more efficient. And in turn, such employees make Eastwood City companies and employers in various industries, including IT BPO in the Philippines, also successful. 
An award-winning MEGA township
In addition to that, the Philippines' first cyberpark and integrated urban township by Megaworld were awarded the "Highly Commended Mixed-Use Development" Award last 2015 at the Asia Pacific Property Awards in Kuala Lumpur, Malaysia. The township was granted this recognition for its exemplary aid in the business process outsourcing industry in the Philippines, all the while successfully integrating the live-work-play-learn-shop concept into one MEGA community.
Still unsure about Eastwood City? 
Trust that this township delivers a certain level, no, a high level of quality. With the Department of Tourism stamping Eastwood City as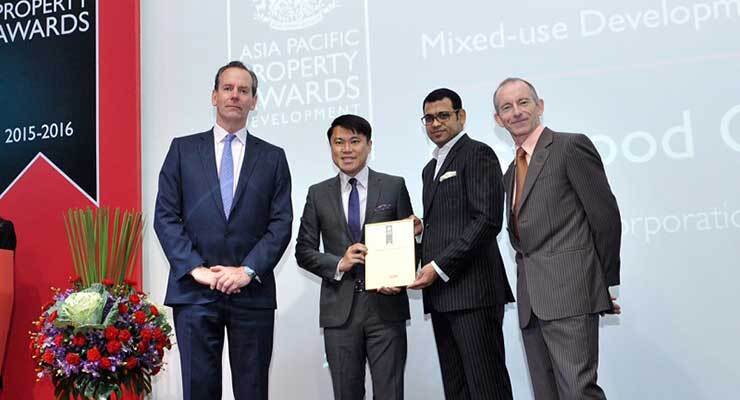 Receiving the prestigious award was (2nd from left) Kevin L. Tan, first vice president and head of the commercial division, Megaworld.
an Accredited Tourism Entertainment Complex, there's no room for doubt. There's only room for action – choose to live-work-play-learn here today. You may have missed the birth of IT BPO in the Philippines but you can always ride on Eastwood City's continuing boom and success!