Sta. Barbara Heights
Sta. Barbara Heights is a 173-hectare integrated lifestyle community by Megaworld's subsidiary Global-Estate Resorts, Inc. (GERI).
Taking inspiration from the picturesque Boca Raton in Florida, the township sits on a gently rolling landscape, far from the noise and haze of the city and dotted by centuries-old trees. Deemed as the most sought-after address in Iloilo today, about half of the entire development is allocated for the Sta. Barbara Heights Residential Estate, a residential community surrounded by a natural lake and offering a view of the hills and the historic Iloilo Golf Course and Country Club.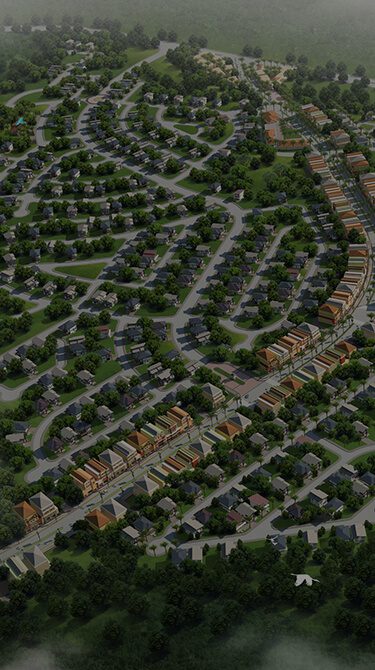 Project Details

Developer
Global Estate Resorts, Inc.

Location
Oton - San Jose-Santa Barbara Rd, Santa Barbara, Iloilo City