Maple Park Residences
Set in the heart of Cavite, Maple Park Residences is ideal for those who are looking for a place that offers the perfect balance between the excitement of modern urban living and the serenity of natural living. It is a place where nature and modernity coexist.
Maple Park Residences embodies the concept of neighborhood Parkside living. Here, the boundaries of your home naturally extend into the expansive green parks and open spaces that surrounds it. These lush havens serve as communal gathering spots, offering a sanctuary from the hustle and bustle of the outside world.
Maple Park Residences offers spacious and smart home units that are equipped with features such as lighting control, motion sensor-controlled lights, and appliance control. It also has a dedicated e-vehicle charging facility. Amenities include swimming pools, fitness gym, daycare, function room with spill-over tea, alfresco lounge area, children's playground.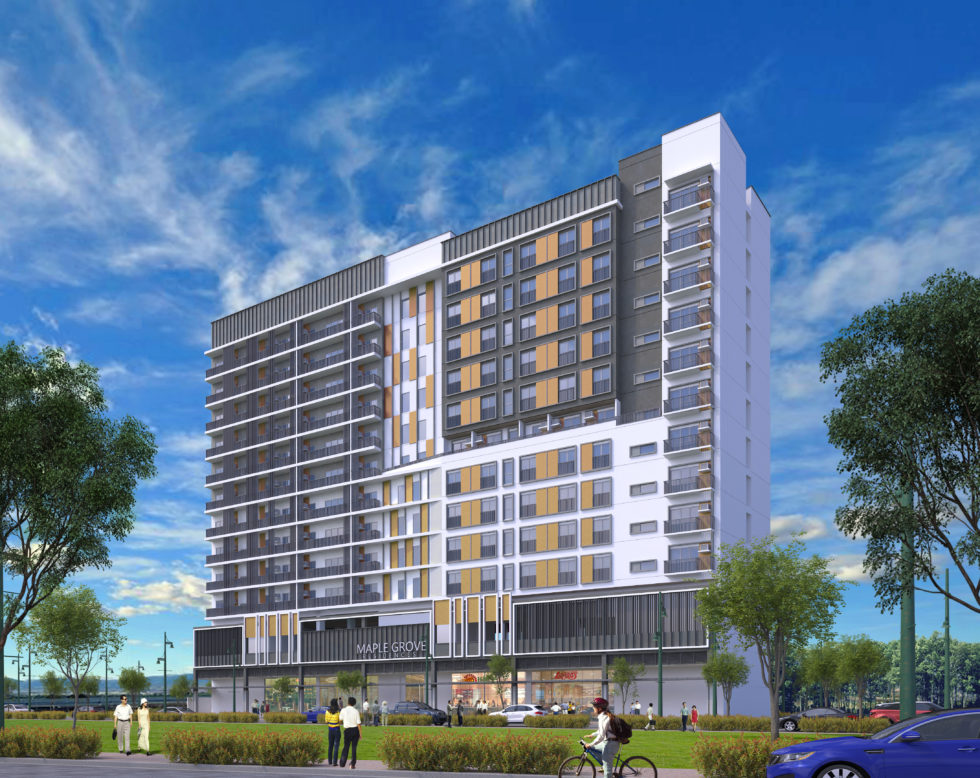 Project Details

Developer
Megaworld Corporation

Type
Residential Condominiums



Total Land Area (sq.m.)
1,343
Location
Maple Grove, Antero-Soriano Hi-way, Gen. Trias City, Cavite
Project Inside this Township